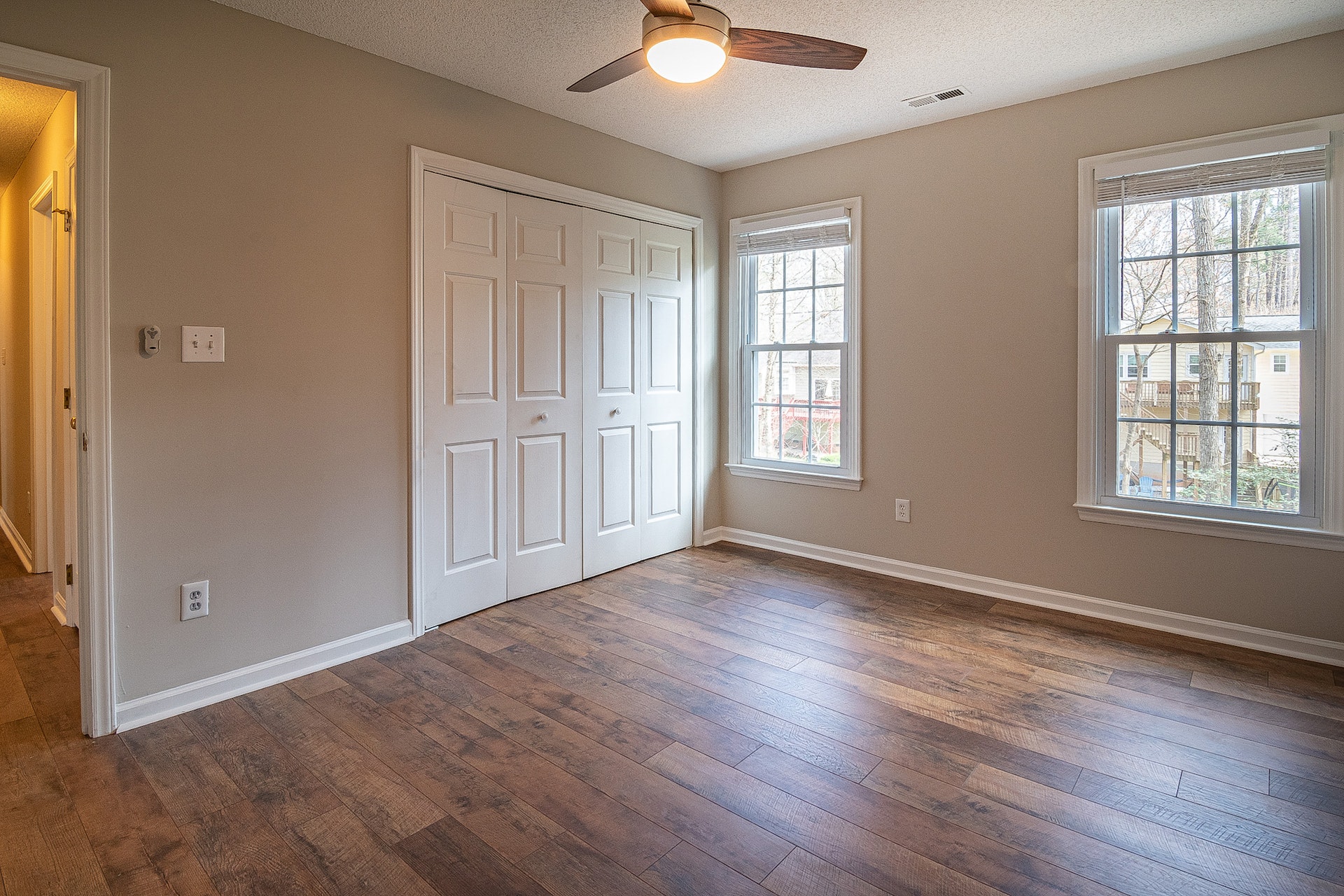 Setting the Frame for Excellence: Our Mission & Vision
Located in the heart of Sanford, FL, Window Installs Sanford stands as a beacon of quality in the window replacement and door installation industry. For years, residents have come to recognize our name as synonymous with exceptional expertise and remarkable craftsmanship, trusting us to transform their homes and businesses with precision and care.
Window Installs Sanford began as a small, locally-owned enterprise with a mission: to provide the Sanford community with windows and doors that blend beauty with functionality. Over time, our commitment to exceptional service and dedicated craftsmanship allowed us to grow, but we've always held tight to our local roots. 
Our growth saw us navigating through various challenges, and with each milestone achieved, our resolve only strengthened. Today, we stand proud as a locally-operated business that has served countless households and contributed significantly to Sanford's architectural landscape.