Casement Windows Replacement Sanford FL
The Best Windows | Offers Premium Window
Limited Time Offer: Buy 1 Window, Get 1 Window at 50% OFF.
Discover a blend of style and functionality with our casement windows at Window Installs Sanford. Perfectly crafted for homes in Sanford, FL, these windows offer a modern touch with practical benefits.
Our casement windows are designed with your needs in mind. They feature a user-friendly crank mechanism for easy opening and closing, robust locking systems for enhanced security, and energy-efficient glass to reduce your utility bills.
Enjoy the benefits of increased ventilation, natural light, and improved energy efficiency with our casement windows. Their ability to fully open aids in maximizing air flow; the large glass area allows for ample sunlight; and the tight seal when closed helps in energy conservation.
Our casement windows come in various sizes and dimensions, ensuring a perfect fit for different architectural styles. Whether you have a contemporary or traditional home, these windows can be customized to meet your specific requirements.
Maintaining our casement windows is a breeze. Regular cleaning with a simple solution of soap and water will keep them looking new, while occasional lubrication of the crank mechanism ensures smooth operation.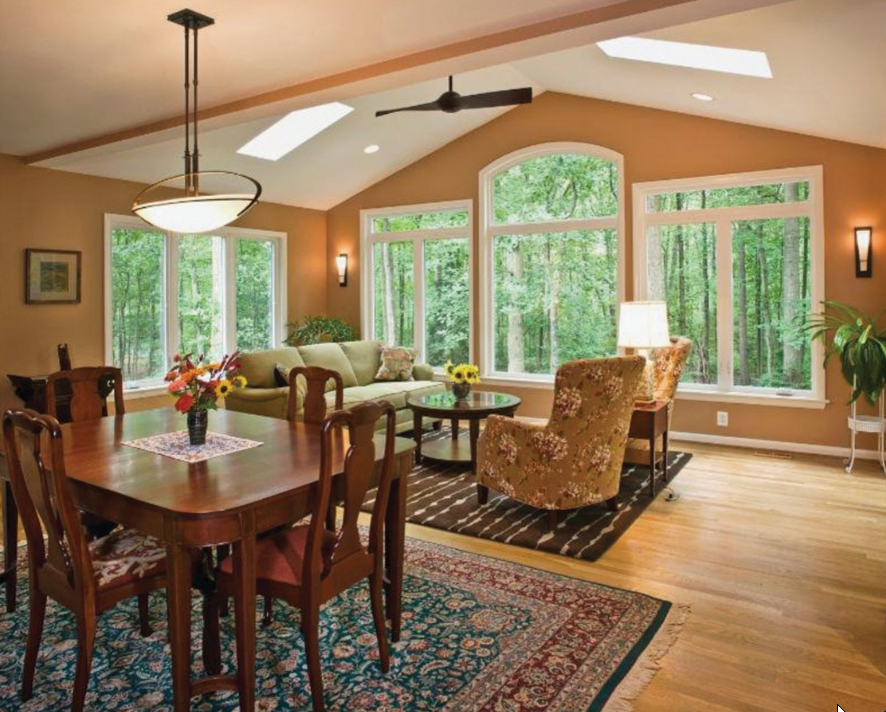 Why Choose Our Casement Windows Replacement in Sanford, FL
When it comes to enhancing your home's aesthetics and functionality, our team at Window Installs Sanford understands the importance of quality and precision.
Window Installs Sanford's Guide to Top Casement Window Brands
At Window Installs Sanford, we understand the importance of quality and brand when it comes to casement window replacements. In this comprehensive guide, we explore various top brands to help you make the best choice for your Sanford home.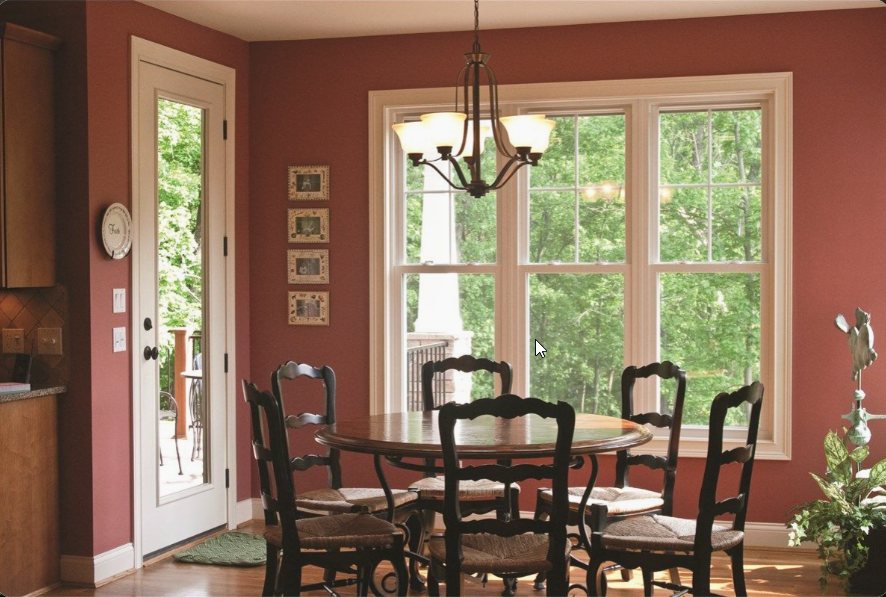 Frequently Asked Questions About Our Casement Windows Replacement in Sanford, FL
Embarking on a window replacement journey brings many questions. Here, we address some common inquiries to help guide your decision.
Transform your home with the elegance and efficiency of casement windows from Window Installs Sanford. Our team is ready to assist you every step of the way, from initial consultation to final installation.
Contact Window Installs Sanford today for a free quote and start your journey towards a brighter, more beautiful home.