Awning Windows Replacement Sanford FL
The Best Windows | Offers Premium Window
Limited Time Offer: Buy 1 Window, Get 1 Window at 50% OFF.
At Window Installs Sanford, our awning windows offer a perfect blend of style and functionality, making them an ideal choice for homes in Sanford, FL. These windows are designed to provide a unique aesthetic and practicality that stands out.
The key features of our awning windows include their top-hinged design, which allows them to open outward, creating a distinctive look. They are equipped with easy-to-use mechanisms for smooth operation and are crafted with high-quality materials for durability. The design is especially beneficial for providing ventilation during a light rain, as the glass pane acts as an awning, preventing water from entering your home.
The benefits of choosing our awning windows include enhanced ventilation, improved energy efficiency, and increased natural light. Their design allows for better airflow, making them ideal for various weather conditions in Sanford. These windows also help in reducing energy costs by improving thermal efficiency and maximizing natural light, which can decrease the need for artificial lighting.
In terms of size and dimensions, our awning windows come in a variety of options to suit different spaces and requirements. Whether you have a large opening or a compact space, we have sizes that will fit perfectly, ensuring a seamless look for your home.
Caring for our awning windows is straightforward. Regular cleaning with a soft cloth and mild detergent, along with periodic checks of the hardware, ensures their longevity and keeps them looking new.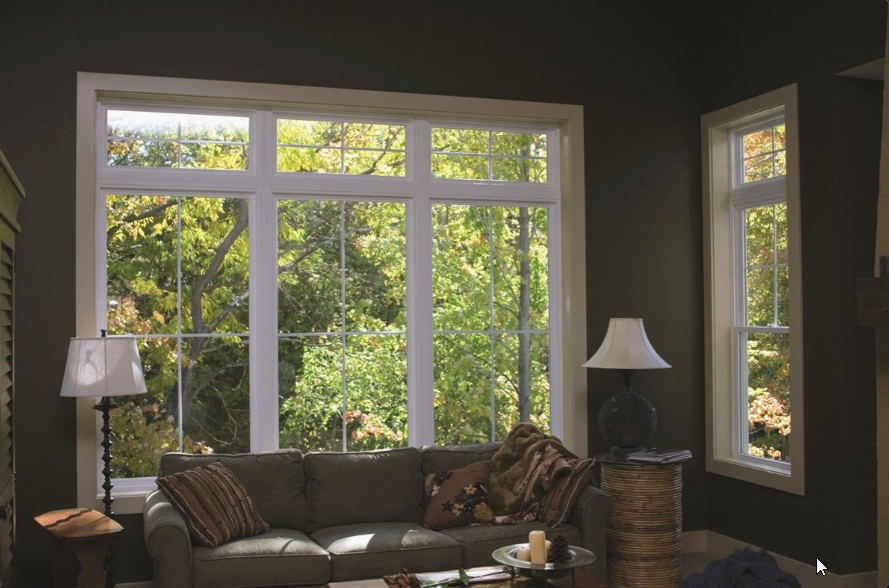 Why Choose Our Awning Windows Replacement in Sanford, FL
Elevate your Sanford home with Window Installs Sanford's awning windows. Our bespoke range combines style, efficiency, and durability, transforming your living space into a haven of comfort and elegance. Here's why choosing our awning windows is a smart move for your home upgrade.
Selecting the Best Awning Windows: A Guide by Window Installs Sanford
At Window Installs Sanford, we understand that choosing the right awning windows is crucial for your home's aesthetic and functionality. Our guide is designed to help you navigate through the top brands, ensuring you find the perfect awning windows for your Sanford home.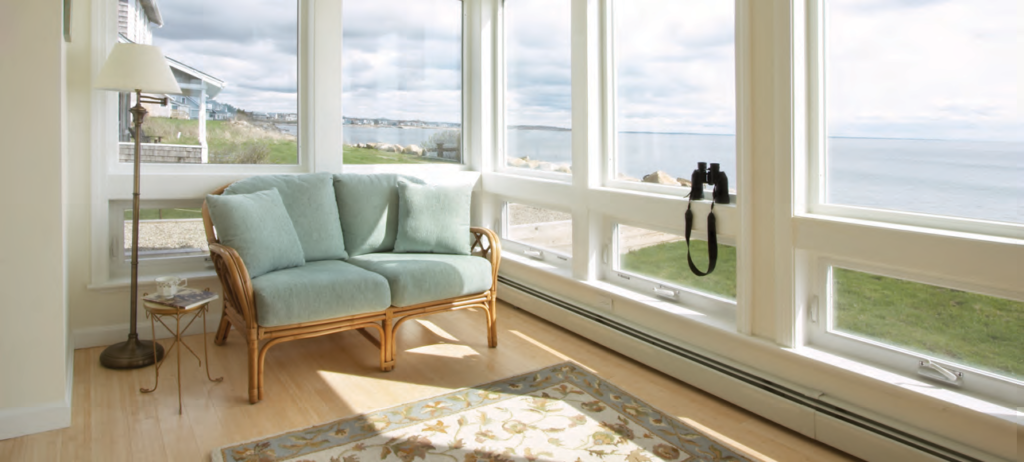 Frequently Asked Questions About Our Awning Windows Replacement in Sanford, FL
Embarking on a window replacement project can bring up many questions. At Window Installs Sanford, we've gathered some of the most common queries to help you understand why our awning windows are a great choice for your home.
If you're considering enhancing your Sanford home with our top-quality awning windows, don't hesitate to contact Window Installs Sanford. Reach out to us today to discuss your needs and how we can help.
Let's work together to bring new life to your home with our exceptional window solutions.