The Best Replacement of Windows | Offers Quality Window
Window Replacement Sanford FL
Limited Time Offer: Buy 1 Window, Get 1 Window at 50% OFF.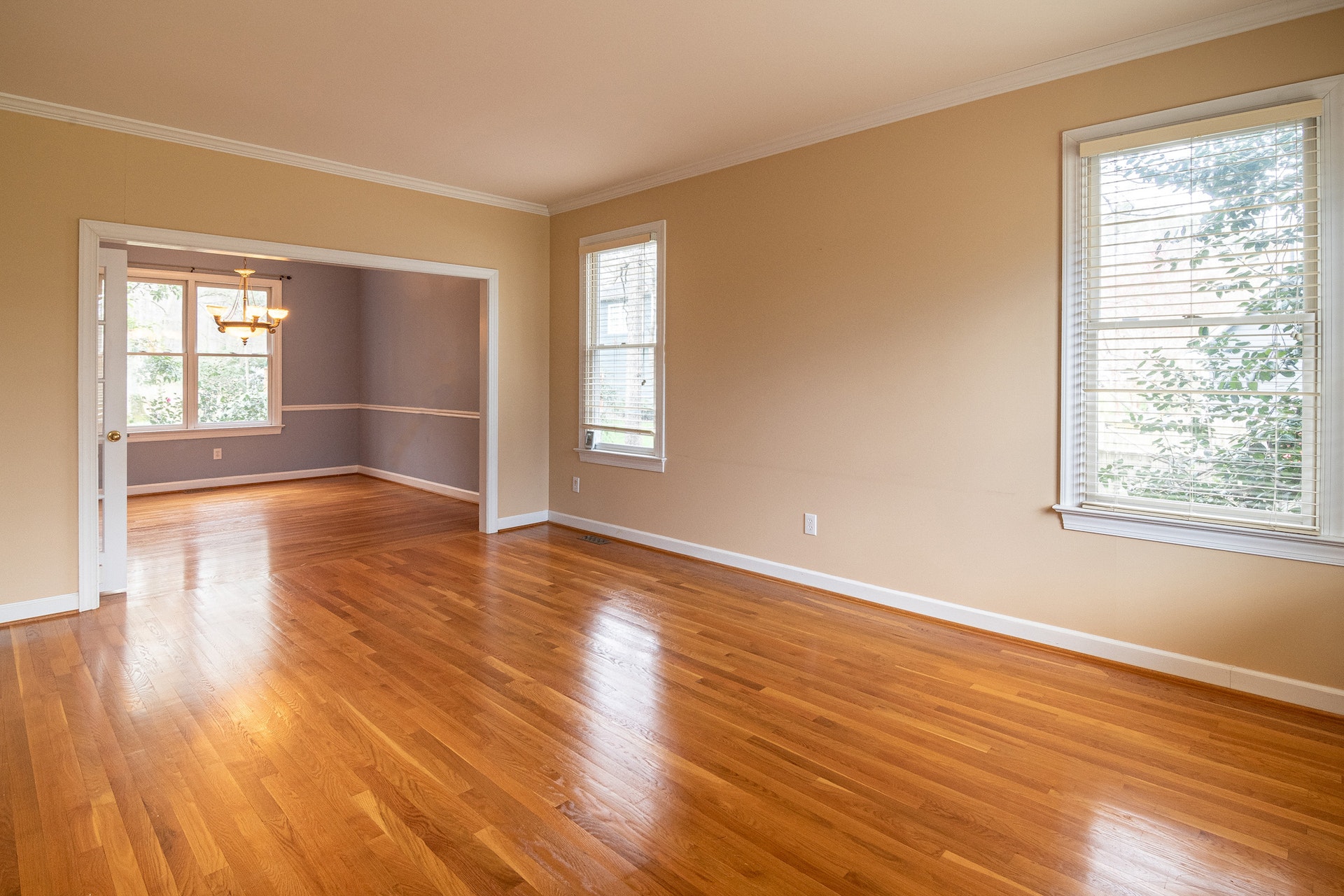 Our Comprehensive Window Solutions for Sanford, FL
About Window Installs Sanford
Window Installs Sanford began as an ambitious project – a vision to meet the window replacement needs of homeowners and businesses in Sanford, FL, and its surrounding suburbs. Today, we're more than that vision. We're a company that's trusted by hundreds of customers for our commitment to excellence, affordability, service, and superb craftsmanship. While we can't proclaim outright that we are a window replacement company, our clients can affirm that we bring the highest level of proficiency to every project.
Why Choose Window Installs Sanford
Our team at Window Installs Sanford is more than just a group of window installers and professionals; we are a community of passionate individuals who bring to each project an unmatched level of service, dedication, and skill. When you choose a project with us, you choose a promise – a promise of unparalleled craftsmanship, great customer service, efficient work, and excellent service. You select a project with a team that understands the unique needs of Sanford, FL, from its humid subtropical climate to the architectural diversity of its homes and commercial buildings.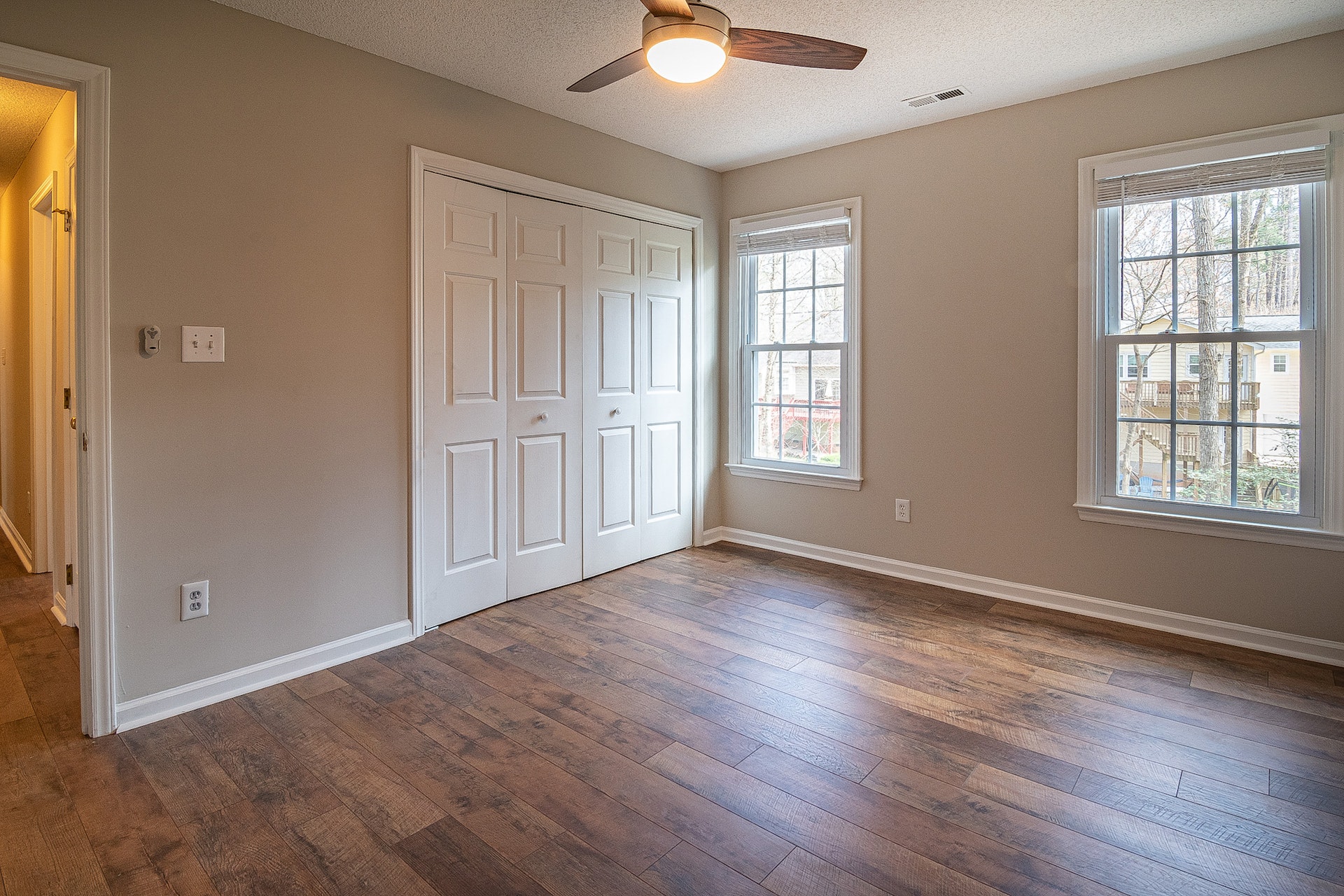 Areas We Serve in Sanford, FL, and the Surrounding Neighborhoods
Our team at Window Installs Sanford proudly serves a broad spectrum of the Sanford, FL, area. Our reach extends, but isn't limited to, the following locations:
Orange City

Winter Park

Winter Springs

Lake Mary

Orlando FL

Lake Helen

Altamonte Springs
Each area has unique architectural styles, climates, and individual window replacement and installation project needs. That's why we provide customized window replacement and installation companies and project solutions to suit the various styles and specific needs of your home or business.
Benefits of Replacing Windows With Window Installs Sanford
Replacing windows isn't just a simple home improvement project for homeowners; it's an investment that can drastically improve your home's energy efficiency, curb appeal, and value. But what exactly are the benefits of replacing your windows?
The Magic Behind Every Pane: Dive into Services by Window Installs Sanford
Windows, the silent guardians of our homes, often go unnoticed until there's a problem. At Window Installs Sanford, we champion the cause of these unsung heroes. From installing the new to rejuvenating the old, our team does it all. Let's shed some light on the spectrum of services we provide.
Crafting Panes Beyond Plain: Unveiling Window Customization at Window Installs Sanford
It's said that windows are the eyes of a home. If that's true, shouldn't every eye be unique, reflecting the soul and style of the residents within? At Window Installs Sanford, we wholeheartedly believe so. Windows, like every other home element, should ooze personality and sing the song of individuality. Let our team be the composers of this song. Dive into the realm of customizations we offer:
Navigating the World of Window Warranties We Offer in Sanford, Florida
For any homeowner in Sanford, understanding the nuances of window warranties can feel like deciphering a foreign language. With so many types and terms, it's easy to get lost. However, with a little guidance from our team, you can confidently navigate these warranty waters and ensure your windows stand the test of time.
Frequently Asked Questions About Our Replacement Windows in Sanford, Florida
When it comes to window replacement, there are many questions Sanford, FL, homeowners and business owners might have. Let's delve into some frequently asked questions about window replacement in Sanford, FL, and discuss how doors are part of the home improvement project too.
Here's what our customers say...
Residential Customer Reviews
"Window Installs Sanford transformed my home with their excellent service. The team replaced all our old, drafty windows with new energy-efficient ones. The difference is remarkable!"
"We're thrilled with the quality work done by Window Installs Sanford. The team replaced all our windows, and our house looks amazing now! Highly recommended!"
"Great company to work with! They replaced all our old casement windows. Quick response, professional, and reasonable price. Five stars!"
"From start to finish, Window Installs Sanford provided excellent service. They replaced our bay and bow windows and did a phenomenal job!"
"Window Installs Sanford replaced the old windows in our office building with new energy-efficient ones. The process was seamless, and we're delighted with the results."
"Window Installs Sanford replaced our old, foggy windows with new vinyl ones. The difference is night and day. Excellent job, team!"
"From the very beginning, it was a pleasure working with Window Installs Sanford. They replaced our commercial building's windows on time and within our budget."
"Our office needed new windows, and Window Installs Sanford delivered. The team's attention to detail and professionalism were commendable. Highly recommended!"
With Window Installs Sanford, you can rest easy knowing our team of professionals is committed to providing you with the best service, quality work, and a smooth window replacement process. 
Contact Window Installs Sanford for all your window replacement needs. Our team awaits your call, ready to enhance your property's value and charm with our superior window solutions.