Hurricane Doors Replacement Sanford FL
The Best Windows | Offers Premium Window
Limited Time Offer: Buy 1 Window, Get 1 Window at 50% OFF.
Introducing the epitome of safety and elegance: our hurricane doors, a must-have for every home in Sanford, FL. Designed to withstand the toughest conditions, these doors are your shield against nature's extremes.
Our hurricane doors are engineered for resilience. They're constructed with impact-resistant materials, offering unparalleled strength. The advanced locking systems enhance security, while the thermal insulation ensures energy efficiency. Plus, their sleek design adds a modern touch to any facade.
Enjoy peace of mind with our doors. They provide robust protection against severe weather, reducing the risk of damage. Energy efficiency is another perk, thanks to the insulated design that helps regulate indoor temperatures. Furthermore, these doors enhance your property's value, making them a smart investment for any homeowner.
Customization is key. We tailor our doors to fit your home's specific needs, ensuring a perfect match for both style and size. Whether you have standard doorways or unique dimensions, our team guarantees a seamless fit.
Maintaining these doors is hassle-free. Regular cleaning with a soft cloth and mild detergent keeps them looking pristine. Avoid harsh chemicals to preserve the integrity of the materials.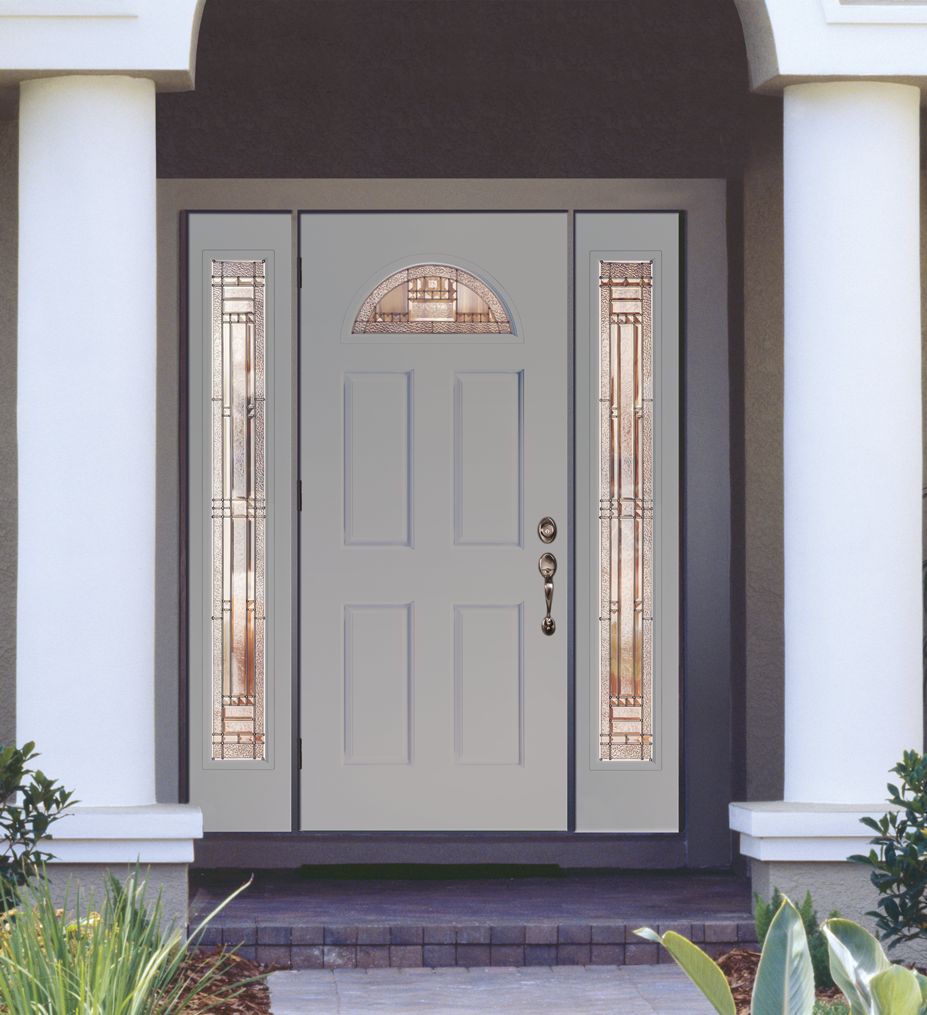 Why Choose Our Hurricane Doors Replacement in Sanford, FL
Selecting Window Installs Sanford means choosing excellence and reliability. Our doors are more than just an entryway; they are a statement of safety and style.
Window Installs Sanford: Reinventing Safety with Hurricane Doors Introduction
At Window Installs Sanford, we understand the importance of fortifying your home against nature's forces. Our hurricane door selection not only ensures safety but also adds an aesthetic charm to your residence.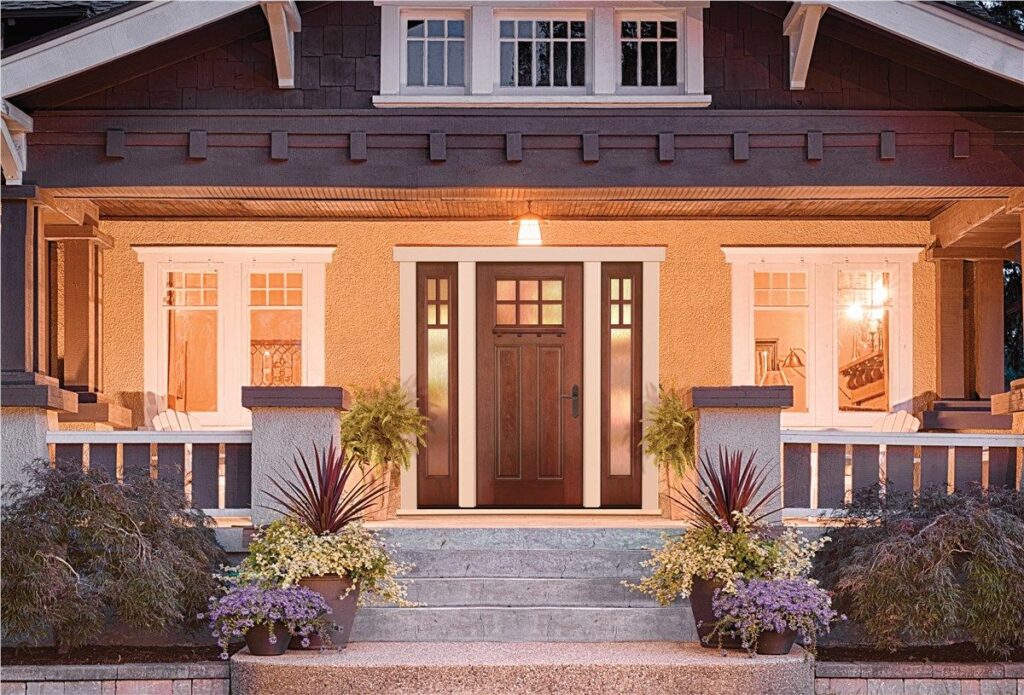 Frequently Asked Questions About Our Hurricane Doors Replacement in Sanford, FL
Curiosity about our services is natural. Here, we address your queries, providing clarity and confidence in our offerings.
Ready to fortify your home with our state-of-the-art hurricane doors? Reach out to Window Installs Sanford. Our dedicated team is waiting to bring unparalleled safety and style to your doorstep in Sanford, FL.
Connect with us now and step into a safer, more stylish future with our hurricane doors.