Replacement Doors Sanford FL
The Best Windows | Offers Premium Window
Limited Time Offer: Buy 1 Window, Get 1 Window at 50% OFF.
Elevate the look and feel of your Sanford home with our top-of-the-line Replacement Doors. At Window Installs Sanford, we bring a fusion of style, security, and sophistication to your doorstep with our exceptional range of doors.
Our Replacement Doors are a blend of modern aesthetics and robust functionality. Crafted with high-quality materials, they boast superior durability and weather resistance. The sleek designs range from classic to contemporary, ensuring a perfect match for any home style.
Choose our doors for a multitude of advantages. They enhance home security, thanks to their sturdy build. Energy efficiency is another key benefit, as our doors help maintain indoor temperature, reducing heating and cooling costs. Additionally, they add to your home's curb appeal, potentially increasing its market value.
We understand that every home is unique. That's why our Replacement Doors come in a variety of sizes and styles to suit different architectural needs. Our team ensures a precise fit, enhancing both the functionality and appearance of your home.
Maintaining our doors is effortless. Regular cleaning with a soft cloth and mild detergent keeps them looking new. We recommend avoiding harsh chemicals to preserve the finish and quality of the materials.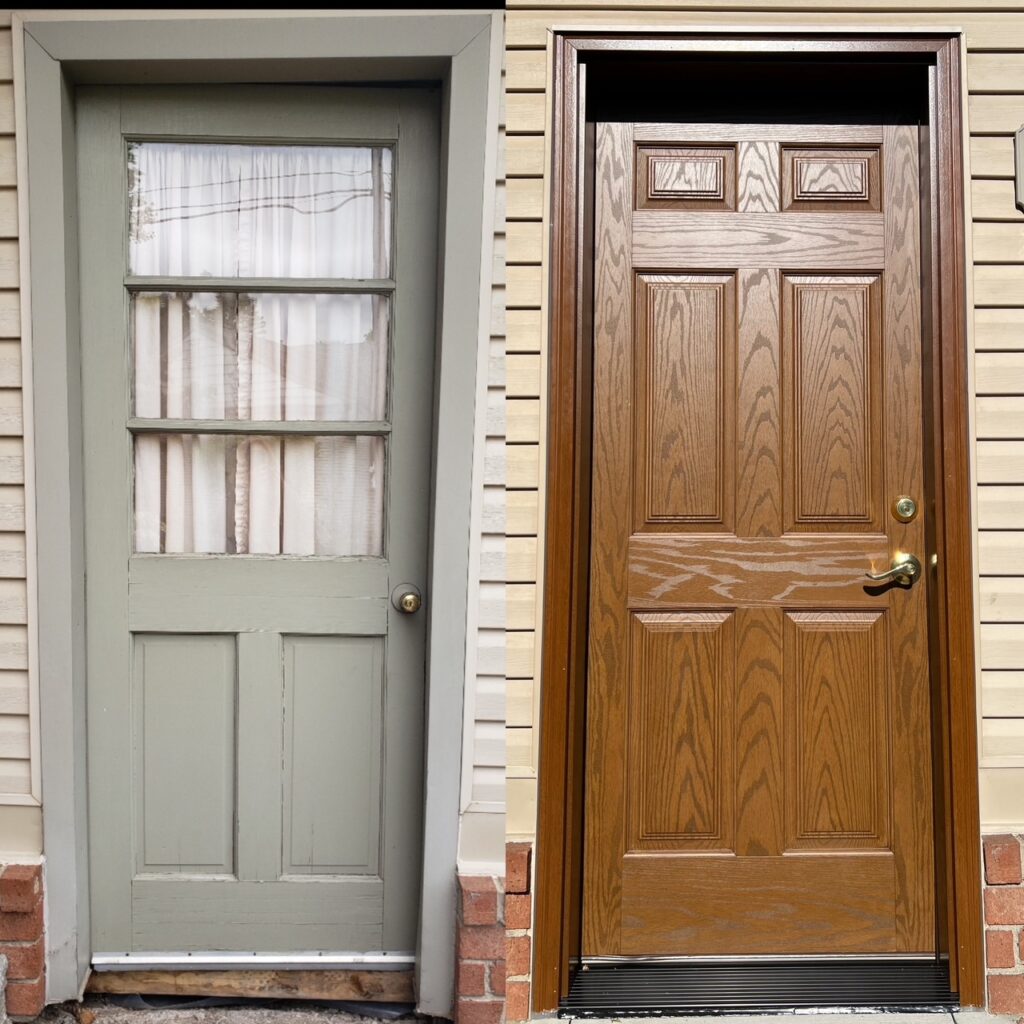 Why Choose Our Replacement Doors in Sanford, FL
Opting for Window Installs Sanford's Replacement Doors means choosing unparalleled quality and service. We understand the unique needs of Sanford homes, ensuring each installation is a testament to our dedication to excellence.
Window Installs Sanford: Revolutionizing Home with Replacement Doors
At Window Installs Sanford, we're dedicated to enhancing your home with our premium range of replacement doors. Each material we offer is chosen for its unique properties, ensuring that every door we install is a testament to quality, durability, and style.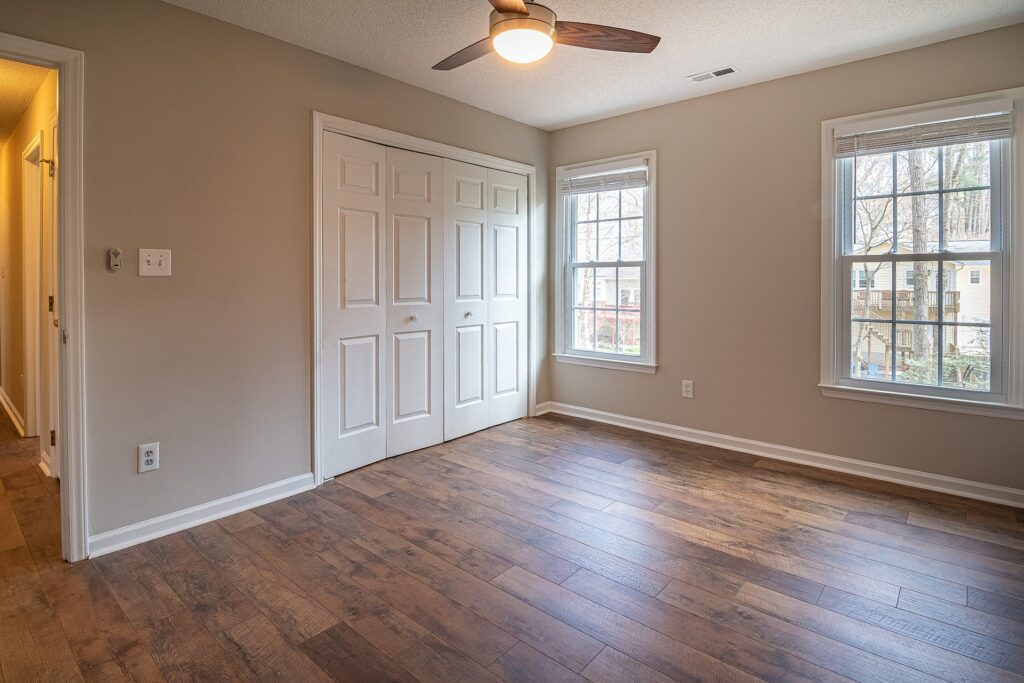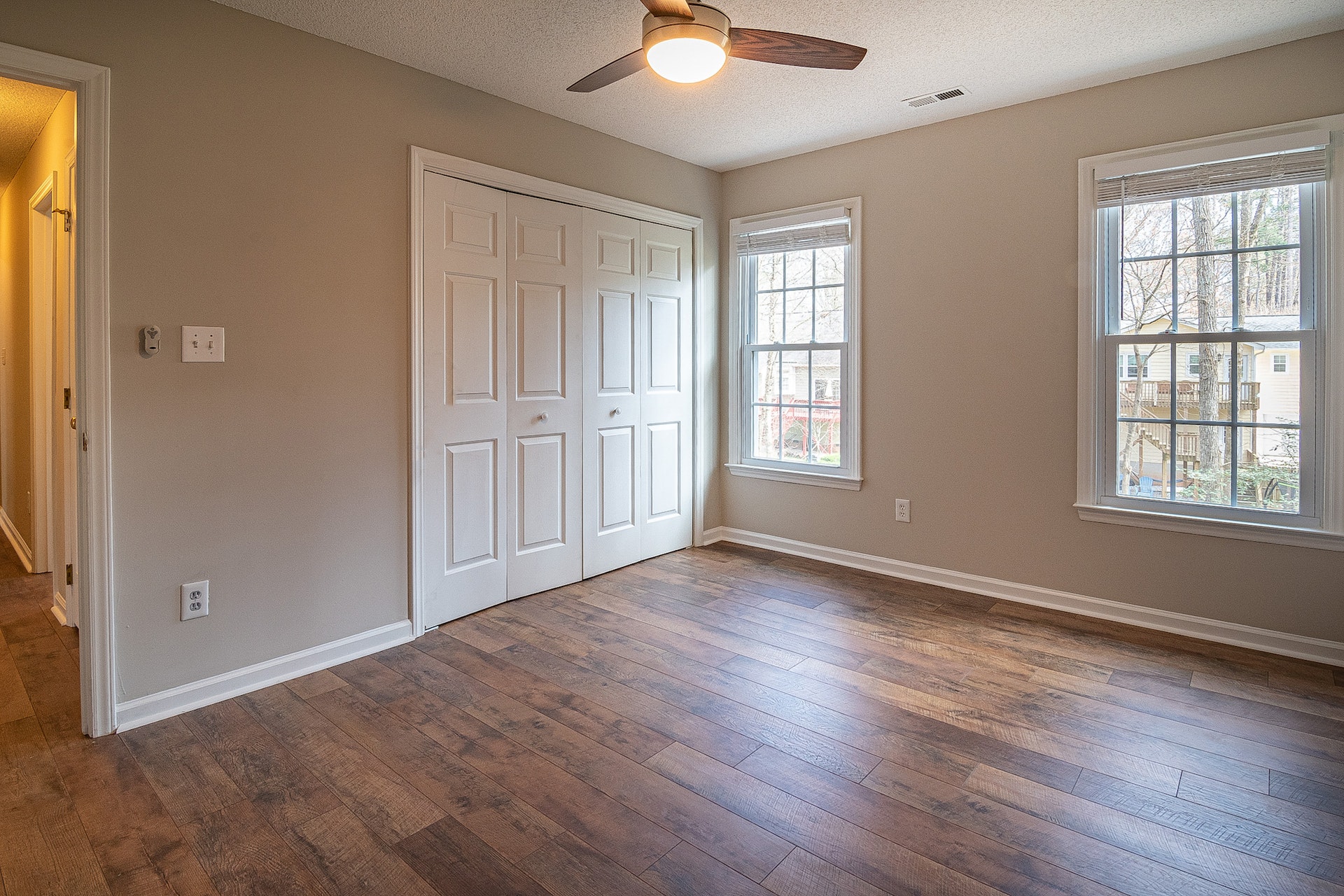 Frequently Asked Questions About Our Replacement Doors in Sanford, FL
Embarking on a home improvement project comes with questions. Here are detailed answers to some common inquiries about our Replacement Doors.
Looking to enhance the entrance of your home in Sanford with our exquisite entry doors? Reach out to Window Installs Sanford today. Our team is ready to assist you in transforming your home's entryway into a statement of elegance and security.
Contact us now for a consultation, and let us help you step into a world of enhanced beauty and security.