Double Hung Windows Replacement Sanford FL
The Best Windows | Offers Premium Window
Limited Time Offer: Buy 1 Window, Get 1 Window at 50% OFF.
At Window Installs Sanford, we offer double hung windows that combine traditional aesthetics with modern functionality, ideal for homes in Sanford, FL.
Our double hung windows boast a classic design with two operable sashes, allowing for easy cleaning and excellent ventilation. Crafted with precision, they fit beautifully into any architectural style while providing the practicality your home needs.
These windows offer unparalleled ventilation control, letting you adjust both the upper and lower sashes to your preference. Their energy-efficient design contributes to reduced heating and cooling costs, and the ease of maintenance makes them a practical choice for any homeowner.
We understand that every home is unique. That's why our double hung windows come in a variety of sizes and dimensions, ensuring a perfect fit for your home's specific needs and stylistic preferences.
Keeping our double hung windows in top condition is simple. Regular cleaning with standard household cleaners and periodic checks of the sashes for smooth operation will ensure they remain in excellent condition for years to come.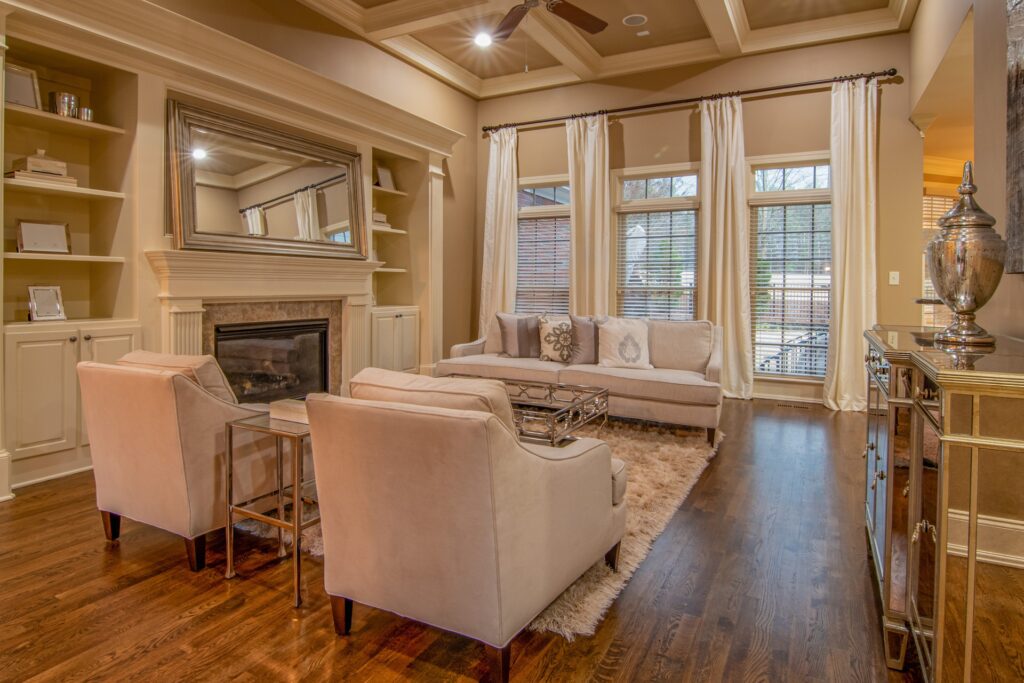 Why Choose Our Double Hung Windows Replacement in Sanford, FL
Choosing Window Installs Sanford for your double hung window replacement means opting for quality, expertise, and unmatched customer service.
Elevate Your Home with Double Hung Windows Grille Options from Window Installs Sanford
At Window Installs Sanford, we understand that the right grille design can transform the look of your double hung windows and your home. Our curated selection of grille options caters to diverse architectural styles, ensuring your windows are not just functional but also aesthetically pleasing.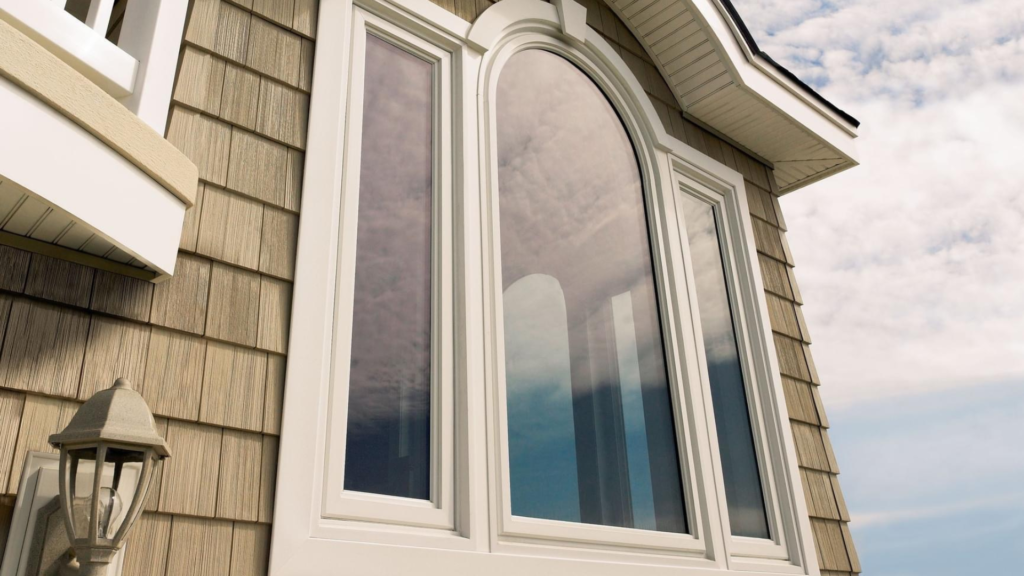 Frequently Asked Questions About Our Double Hung Windows Replacement in Sanford, FL
Understanding the ins and outs of window replacement can be overwhelming. Here are some common questions to guide you through the process.
Ready to enhance your Sanford home with our double hung windows? At Window Installs Sanford, we are here to provide you with the best in window solutions.
Let us help you elevate your home's comfort and style with our exceptional double hung windows.