Vinyl Windows Replacement Sanford FL
The Best Windows | Offers Premium Window
Limited Time Offer: Buy 1 Window, Get 1 Window at 50% OFF.
At Window Installs Sanford, our Vinyl Windows are designed to bring a blend of innovation and elegance to your Sanford, FL, home. These windows are not just fixtures; they are a statement of style and efficiency.
Our Vinyl Windows are renowned for their high-quality construction and cutting-edge design. Crafted with durability in mind, they feature superior weather-resistant materials and a sleek finish, ensuring they not only look great but also withstand the test of time.
Firstly, our Vinyl Windows offer exceptional energy efficiency, keeping your home comfortable year-round while reducing energy costs. Secondly, they require minimal maintenance, freeing you from the hassle of frequent upkeep. Lastly, their noise-reduction capabilities ensure a peaceful indoor environment, enhancing your living experience.
Our Vinyl Windows come in a variety of sizes and dimensions, catering to the unique architectural needs of your home in Sanford. Whether you require standard sizes or custom dimensions, we ensure a perfect fit that complements your home's aesthetic.
Maintaining our Vinyl Windows is as simple as it gets. Regular cleaning with a mild soap and water solution is sufficient to keep them looking pristine, making them a practical choice for any busy household.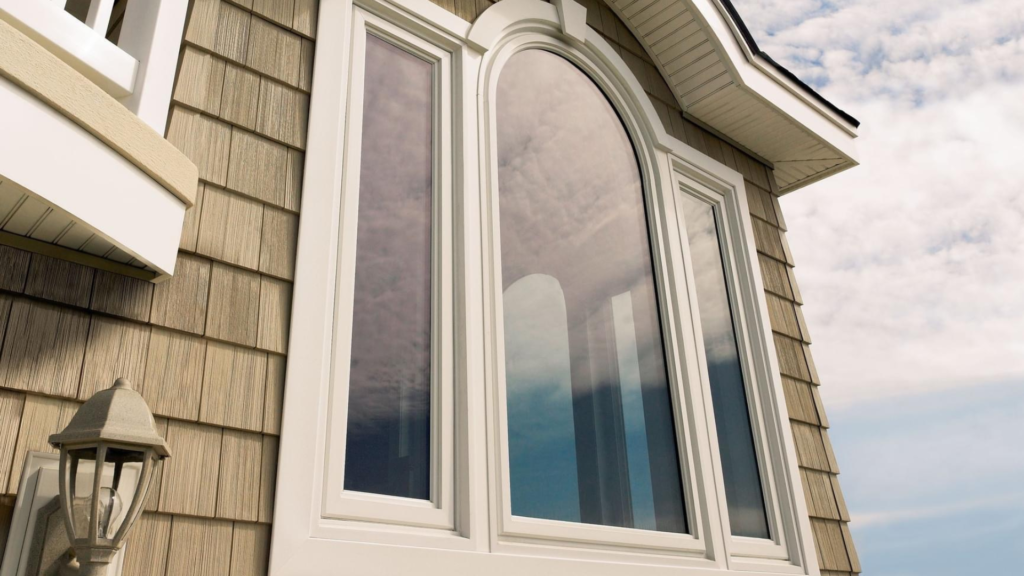 Why Choose Our Vinyl Windows Replacement in Sanford, FL
Discover the unparalleled quality and service at Window Installs Sanford, where we specialize in transforming homes with our exceptional Vinyl Windows.
Discover Top Impact Window Brands with Window Installs Sanford
In Sanford, where the weather can be unpredictable, Window Installs Sanford offers an innovative solution through energy-efficient Hurricane Windows. These windows are not just about protecting your home from severe weather; they're about enhancing its energy efficiency and comfort.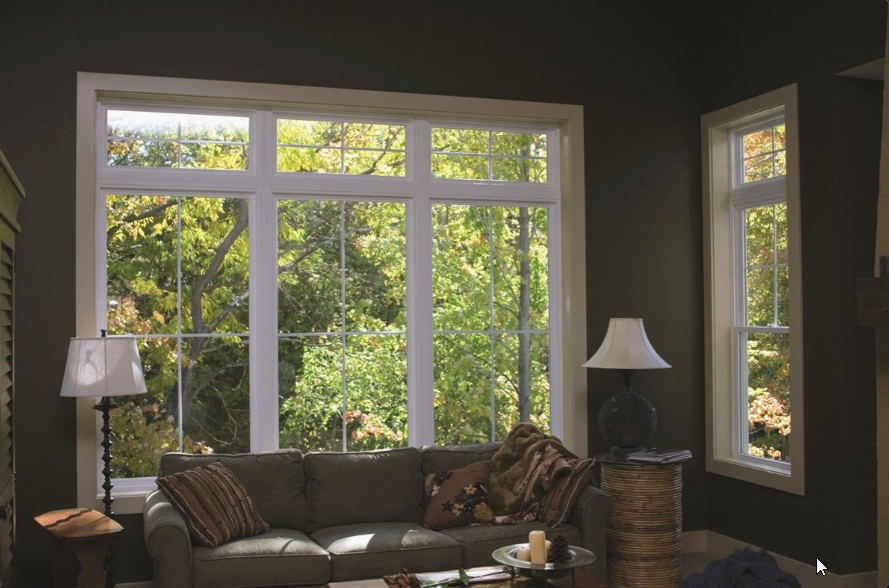 Frequently Asked Questions About Our Vinyl Windows Replacement in Sanford, Florida
Curious about what makes our Vinyl Windows the best choice for your home? Here are some common questions we get at Window Installs Sanford.
Elevate your home with the elegance and efficiency of our Vinyl Windows. Get in touch with Window Installs Sanford today and take the first step towards a beautiful and energy-efficient home.
Contact Window Installs Sanford today – your window to a better home awaits!