Patio Doors Replacement Sanford FL
The Best Windows | Offers Premium Window
Limited Time Offer: Buy 1 Window, Get 1 Window at 50% OFF.
Discover the elegance and efficiency that our patio doors bring to your home in Sanford, FL. Our doors are designed not just to enhance your home's aesthetic but to uplift its overall functionality.
Our patio doors are crafted with precision, focusing on durability and style. They feature advanced weather-resistant materials, ensuring longevity and resilience against harsh elements. The modern design complements any architectural style, seamlessly integrating with your home's existing decor.
Experience enhanced security, energy efficiency, and ease of use with our patio doors. Their robust construction provides a reliable barrier against potential intruders. The energy-efficient design helps maintain indoor temperatures, leading to lower energy bills. Plus, their smooth operation ensures easy access to your outdoor spaces.
Each patio door is tailored to meet the specific needs of your space. Whether you have a compact balcony or a sprawling backyard, our team ensures a perfect fit, maximizing both aesthetics and functionality.
Maintaining our patio doors is effortless. Regular cleaning with mild soap and water keeps them looking new. Avoid harsh chemicals and abrasive cleaners to preserve the finish and integrity of the materials.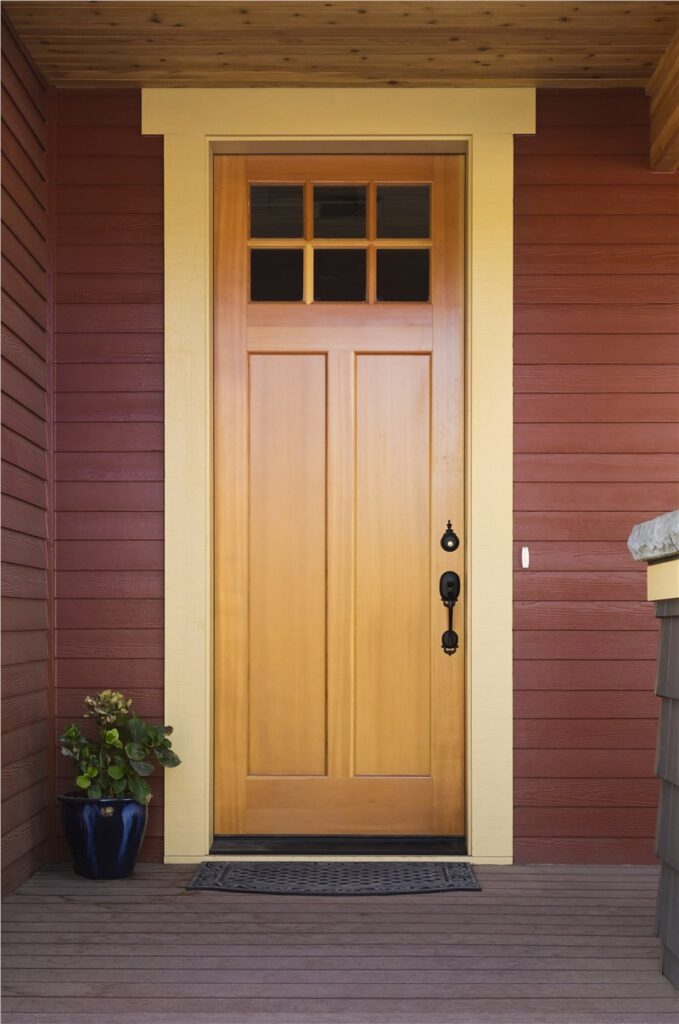 Why Choose Our Patio Doors Replacement in Sanford, FL
Choosing our team for your patio door replacement means opting for unmatched quality and service. We understand the unique needs of Sanford homes, ensuring each installation is a testament to our commitment to excellence.
Enhancing Your Sanctuary: Patio Doors by Window Installs Sanford
At Window Installs Sanford, we believe in crafting spaces that reflect your style and comfort. Our patio doors selection is designed to seamlessly merge indoor elegance with outdoor beauty, creating a harmonious living experience.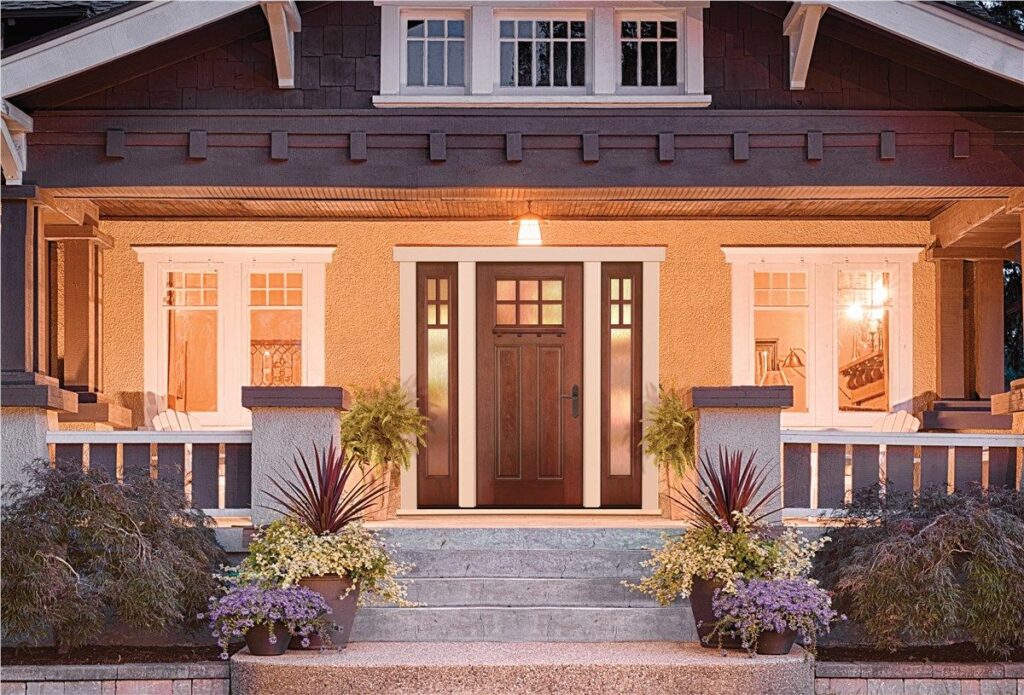 Frequently Asked Questions About Our Patio Doors Replacement in Sanford, FL
Curious about our patio door replacement services? Here are answers to some common questions, providing insights into our process and products.
Ready to transform your home with our exquisite patio doors? Contact Window Installs Sanford today. Our team is eager to assist you in enhancing the beauty and functionality of your Sanford home.
Embrace the change with our expertly crafted patio doors. Reach out now for a consultation and see the difference for yourself!