Replacement Windows Sanford FL
The Best Windows | Offers Premium Window
Limited Time Offer: Buy 1 Window, Get 1 Window at 50% OFF.
At Window Installs Sanford, we specialize in enhancing your home with our top-of-the-line Replacement Windows. Tailored for Sanford, FL, homes, our windows are not just additions but transformations for your living spaces.
Our Replacement Windows stand out with their exceptional quality. Designed with durability and aesthetics in mind, they feature energy-efficient glass and sturdy frames, ensuring they look great and perform even better. The design integrates seamlessly with any home style, from traditional to modern, making it a perfect fit for Sanford's diverse architecture.
The benefits of installing our Replacement Windows are numerous. Firstly, they significantly improve energy efficiency, reducing heating and cooling costs. Secondly, they enhance the curb appeal of your home, potentially increasing its market value. Lastly, our windows offer improved security features, giving you peace of mind.
In terms of size and dimensions, our Replacement Windows are customizable to fit any space. Whether you're replacing a small bathroom window or a large living room feature, we have the size and style to match your exact needs.
Caring for our windows is easy. Regular cleaning with a soft cloth and mild detergent is enough to keep them looking as good as new. The durable materials used in construction ensure longevity, with minimal maintenance required.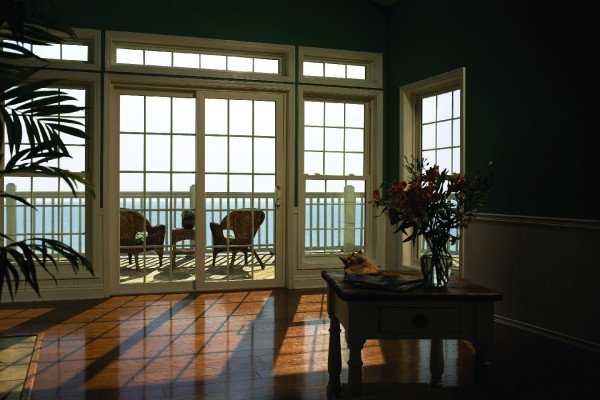 Why Choose Our Replacement Windows in Sanford, FL
Choosing Window Installs Sanford means choosing quality and expertise for your home.
Window Installs Sanford: A Panorama of Style with Replacement Windows Grid Patterns
At Window Installs Sanford, we bring a unique blend of style and elegance to your home with our diverse range of Replacement Windows Grid Patterns. Each pattern is a statement in itself, designed to complement the architectural beauty of your Sanford home. Here's a glimpse into our exquisite collection of grid patterns, each crafted to transform your windows into works of art.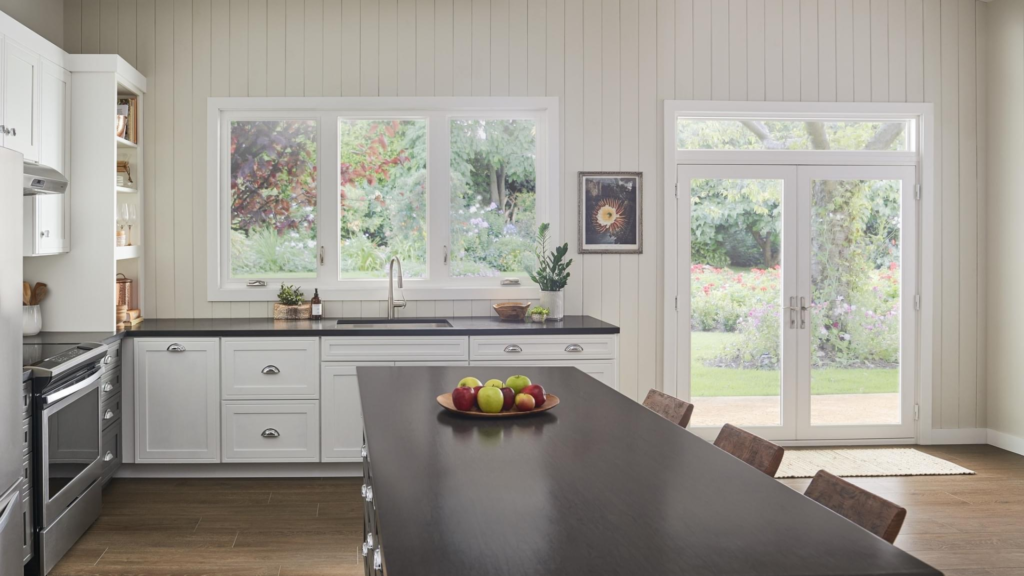 Frequently Asked Questions About Our Replacement Windows in Sanford, FL
Curious about our Replacement Windows? Here are the answers to some common questions.
Ready to upgrade your Sanford home with our Replacement Windows? Contact Window Installs Sanford today. Our team is here to provide you with top-quality window and installation services. Transform your home with us.
Reach out now for a consultation and take the first step towards a beautiful, more efficient home.