Slider Windows Replacement Sanford FL
The Best Windows | Offers Premium Window
Limited Time Offer: Buy 1 Window, Get 1 Window at 50% OFF.
Introducing our state-of-the-art Slider Windows at Window Installs Sanford. Our windows blend innovative design with exceptional functionality, making them a top choice for homes in Sanford, FL.
Our Slider Windows stand out with their sleek design and robust build. Engineered for both aesthetics and durability, these windows feature easy-to-use sliding mechanisms, allowing maximum natural light and ventilation. Their energy-efficient glass and weather-resistant frames ensure long-lasting performance, making them a smart investment for any homeowner.
The benefits of choosing our Slider Windows are manifold. Firstly, they offer enhanced energy efficiency, reducing your heating and cooling costs. Secondly, their low-maintenance design means they're easy to clean and operate. Lastly, their versatile style complements any architectural design, adding elegance and value to your property.
When it comes to size and dimensions, our Slider Windows cater to various needs. Available in multiple sizes, they can be customized to fit the unique specifications of your home, ensuring a perfect fit and seamless integration with your existing decor.
Maintaining our Slider Windows is effortless. Regular cleaning with a mild detergent and soft cloth is all that's needed to keep them looking new. Their durable construction ensures they withstand the test of time with minimal upkeep.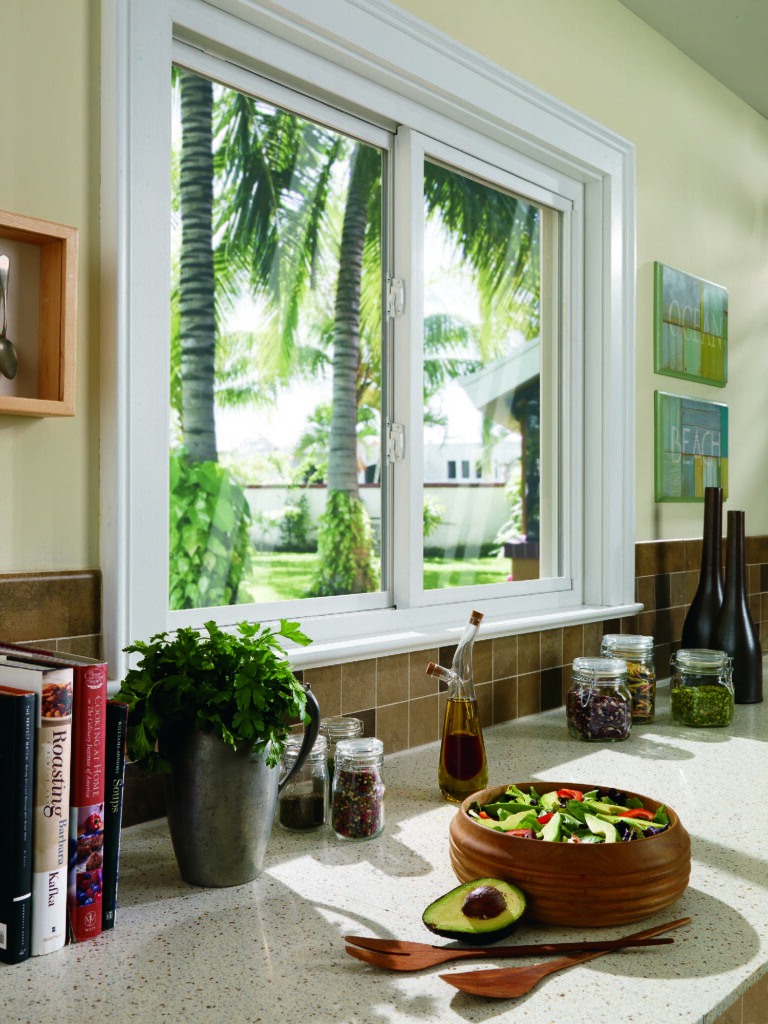 Why Choose Our Slider Windows Replacement in Sanford, FL
Our Slider Windows at Window Installs Sanford are more than just windows; they're a lifestyle upgrade. Discover why our customers in Sanford, FL, prefer our services for their homes.
Enhance Your Space with Slider Windows from Window Installs Sanford
Welcome to Window Installs Sanford, where we redefine your home with innovative Slider Windows. Our range offers both aesthetic appeal and unmatched functionality, making it perfect for any modern home in Sanford.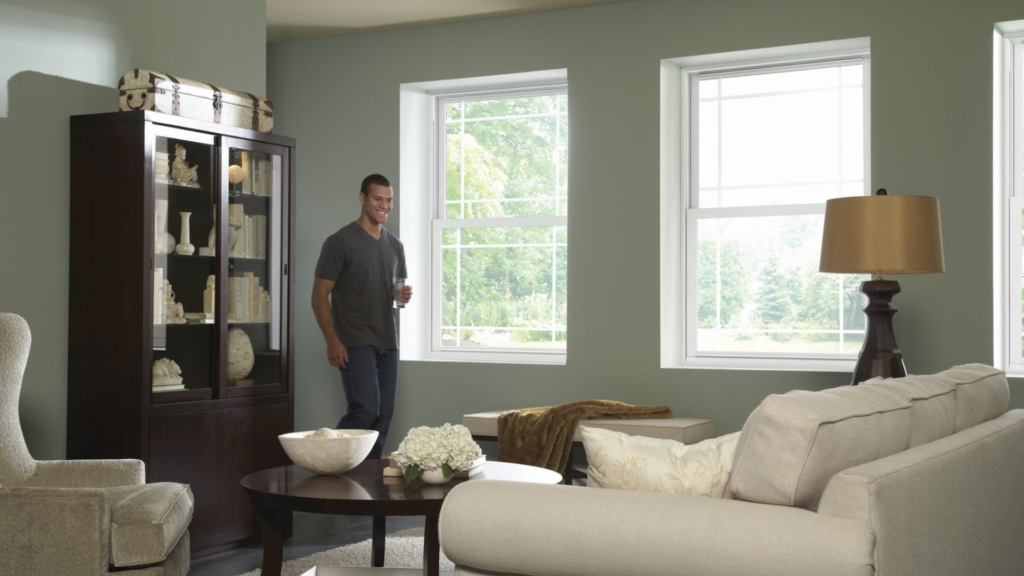 Frequently Asked Questions About Our Slider Windows Replacement in Sanford, Florida
Curious about our Slider Windows? Here are some of the most common questions we get at Window Installs Sanford, along with detailed answers to help you make an informed decision.
Ready to transform your home with our Slider Windows? Contact Window Installs Sanford today. Our team is here to guide you through every step of the process.
Reach out to us today to start your journey towards a brighter, more efficient home. Let's bring your vision to life!