The Best Service When It Comes To Door Installation
Door Replacement Sanford FL
Limited Time Offer: Buy 1 Window, Get 1 Window at 50% OFF.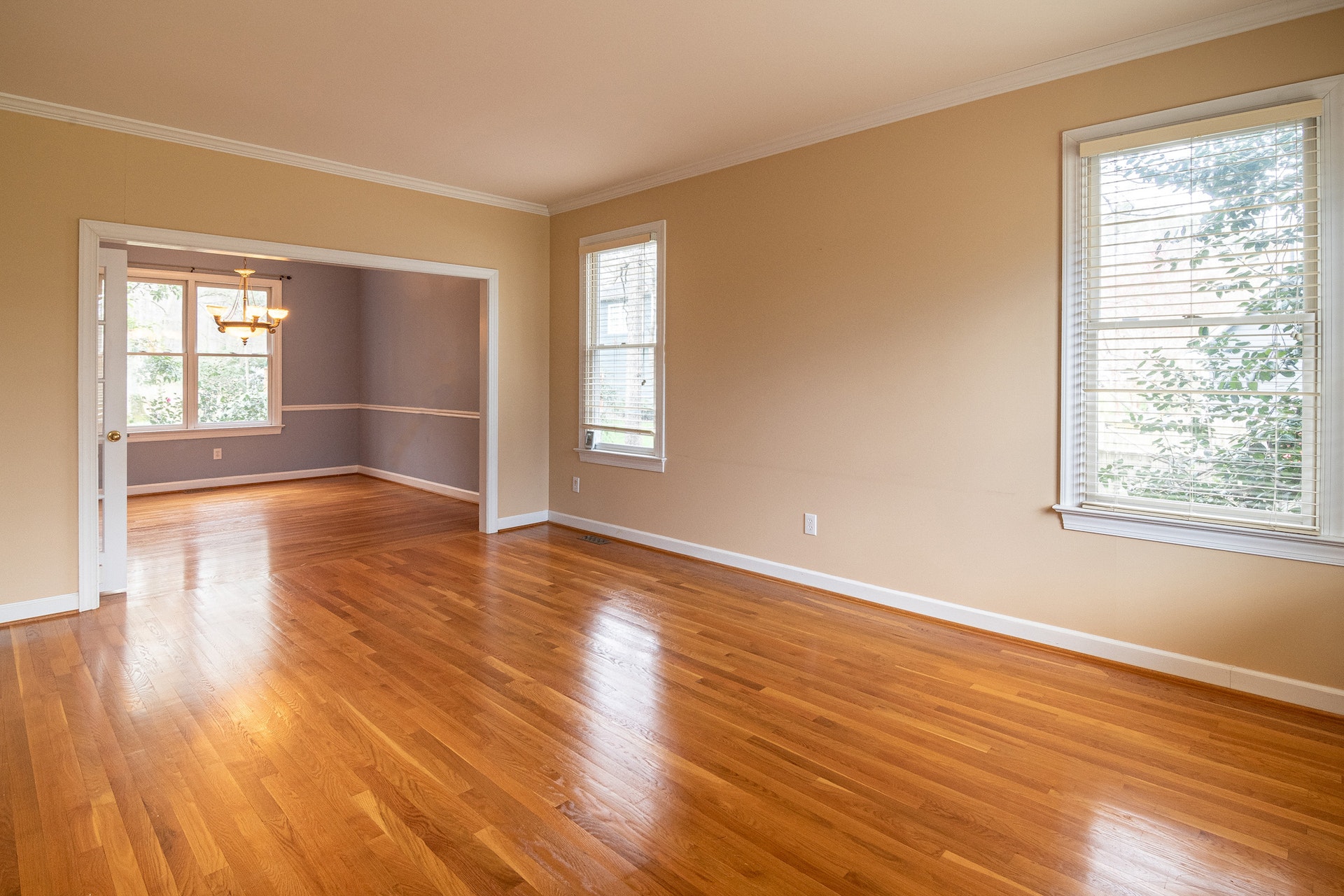 Our Comprehensive Window Solutions for Sanford, FL, Homes
At Window Installs Sanford, we offer a broad array of door replacement options to cater to all your residential or commercial needs. Our dedicated team of door installers and repair specialists is committed to providing excellent customer service and top-quality workmanship on every project, no matter how big or small.
About Window Installs Sanford
Founded in Sanford, FL, Window Installs Sanford has built a strong reputation as one of the top door replacement companies in the region. Over the past several years, our skilled and experienced team has completed numerous door replacement projects, delivering satisfaction and value to all our clients. We specialize in various types of door replacements, including entry doors, impact and sliding doors only, patio doors, hurricane protection sliding doors only, and front doors, ensuring a perfect match for every home or business requirement.
Why Choose Window Installs Sanford
Selecting the right exterior door replacement company in Sanford, FL, is crucial for achieving the desired outcome. At Window Installs Sanford, we understand your exterior door replacement needs and aim to exceed your expectations with every project. With our exceptional customer service, high-quality workmanship, and comprehensive range of front door installation and sliding door repair and solutions, we have become a trusted choice for many Sanford, FL, residents and businesses.
Additionally, our commitment to timely delivery, great service, and affordable pricing sets us apart from other sliding window and door replacement companies in the area. From your initial contact through project completion, you can count on our team to do an amazing job every time.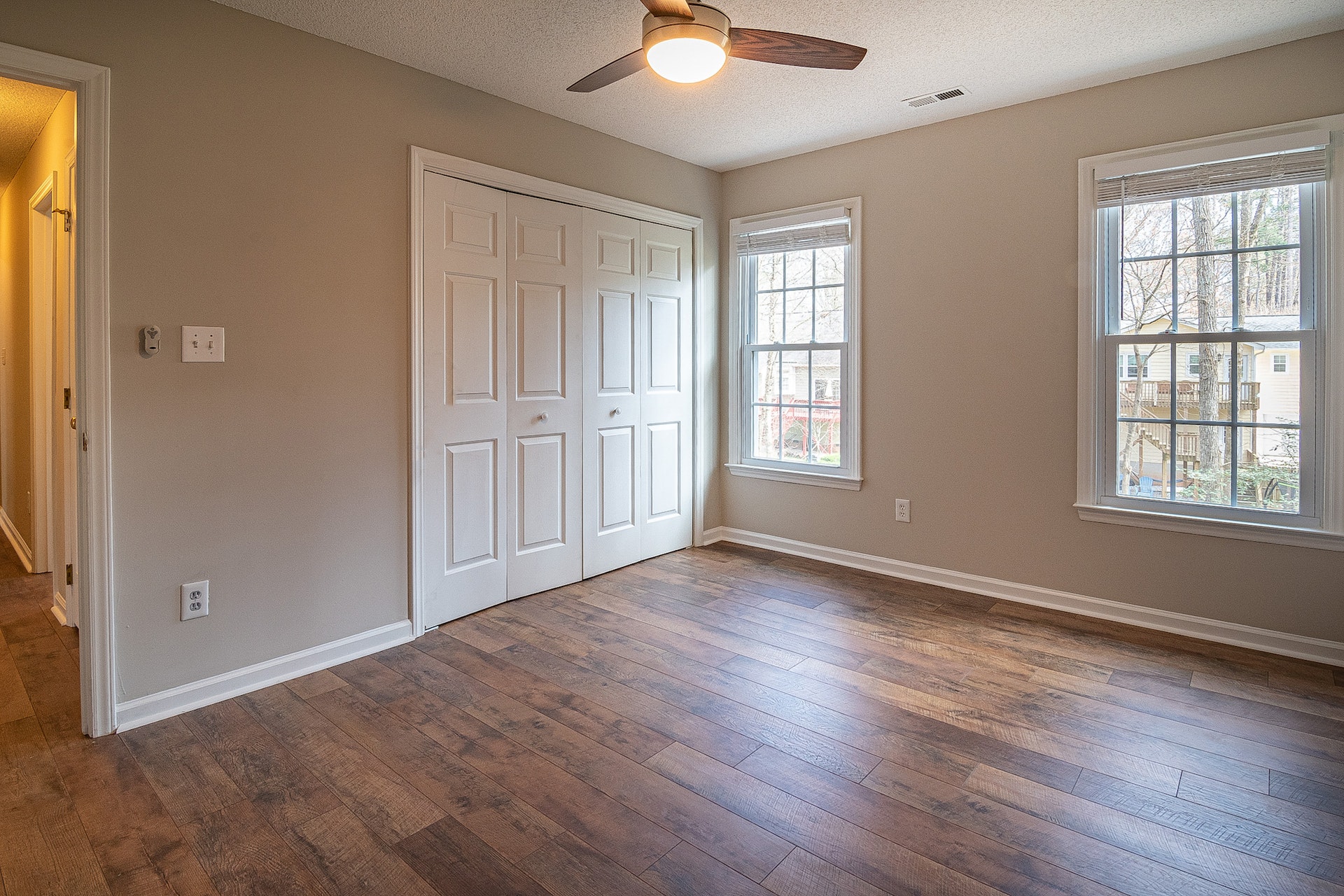 Areas We Serve in Sanford, Florida, and the Surrounding Neighborhoods
Our door services are also not limited to just local companies in Sanford, FL. Window Installs Sanford also proudly serves the surrounding neighborhoods and suburbs of the greater Sanford, FL area. Our reach extends to Lake Mary, Winter Springs, Winter Garden, and Winter Park, among others. We believe that every home and business in Central Florida deserves high-quality doors that look great and provide unmatched functionality.
Sanford FL

Lake Mary

Winter Springs

Winter Garden

Winter Park
Benefits of Replacing Windows in Sanford, Florida, With Window Installs Sanford
A well-executed door installation, like the services our team in Sanford, Florida provides, plays a critical role in ensuring safety, security, and aesthetic appeal for your home or business. From boosting energy efficiency to refreshing your property's exterior, replacing your doors has a multitude of benefits that a professional door service, such as ours, can deliver with utmost precision and reliability.
Our Door Replacement Types: The Pathways to Different Spaces in Your Home
In the world of home decor and architecture, doors are often the unsung heroes. They do more than just act as a barrier or entryway. They set the tone for the space they lead to and play a pivotal role in shaping our experiences within our homes. At Window Installs Sanford, our team believes in the importance of these structures. Let's explore the diversity of door types and their unique attributes.
More Than Just a Door: Exploring the Price Spectrum with Window Installs Sanford
Everyone desires a welcoming entry to their abode. A door is not just a functional necessity but also a reflection of your home's personality. However, just like with many other things in life, budget plays a crucial role in your choice. At Window Installs Sanford, our team is committed to helping clients navigate through a plethora of options suitable for every pocket size. Let's unlock the door to understanding the various price ranges on offer.
Securing Trust with Every Door: Window Installs Sanford's Warranty Promise
When you decide to transform the entrance of your home, you're not just changing a door; you're investing in peace of mind, security, and aesthetics. At Window Installs Sanford, our team believes that an integral part of that investment is the assurance of quality through robust warranties. Let's delve into the warranty commitments we stand by, ensuring your doorway remains as welcoming and resilient as the day it was installed.
Frequently Asked Questions
Navigating the world of door replacement might feel overwhelming, yet our team at Window Installs Sanford, a great company known for providing quality work, excels at simplifying this for you. Our business has compiled a comprehensive list of frequently asked questions about our door replacement services, ensuring you understand the process and can make informed decisions.
Here's what our customers say...
A Background Check About Our Service in Door Repair, Florida Window, Door Sales at Central Florida? Here are some of the Reviews!
"We had our front door replaced by Window Installs Sanford, and we couldn't be happier. The team did an outstanding and fantastic job, great job installing it here! They were professional, efficient, and left the place spotless after they were done. The new door looks beautiful and has definitely improved the curb appeal of our home. We highly recommend their services!"
"Window Installs Sanford recently replaced the entry doors at our office building in Sanford. They were professional, punctual, and extremely polite. The quality of work was impressive, and the doors look great. We've received several compliments from our clients and employees. Excellent, outstanding job done!"
Ready to transform the look and function of your property with high-quality door replacements? Window Installs Sanford is here to help. We offer free estimates and a comprehensive range of door repair solutions tailored to your specific needs.
Contact Window Installs Sanford today to schedule a free estimate for a full exterior door replacement service in Sanford, FL, or any of the surrounding areas.