The Best Window Replacement | Offers Affordable Windows
Window Installation Sanford FL
Limited Time Offer: Buy 1 Window, Get 1 Window at 50% OFF.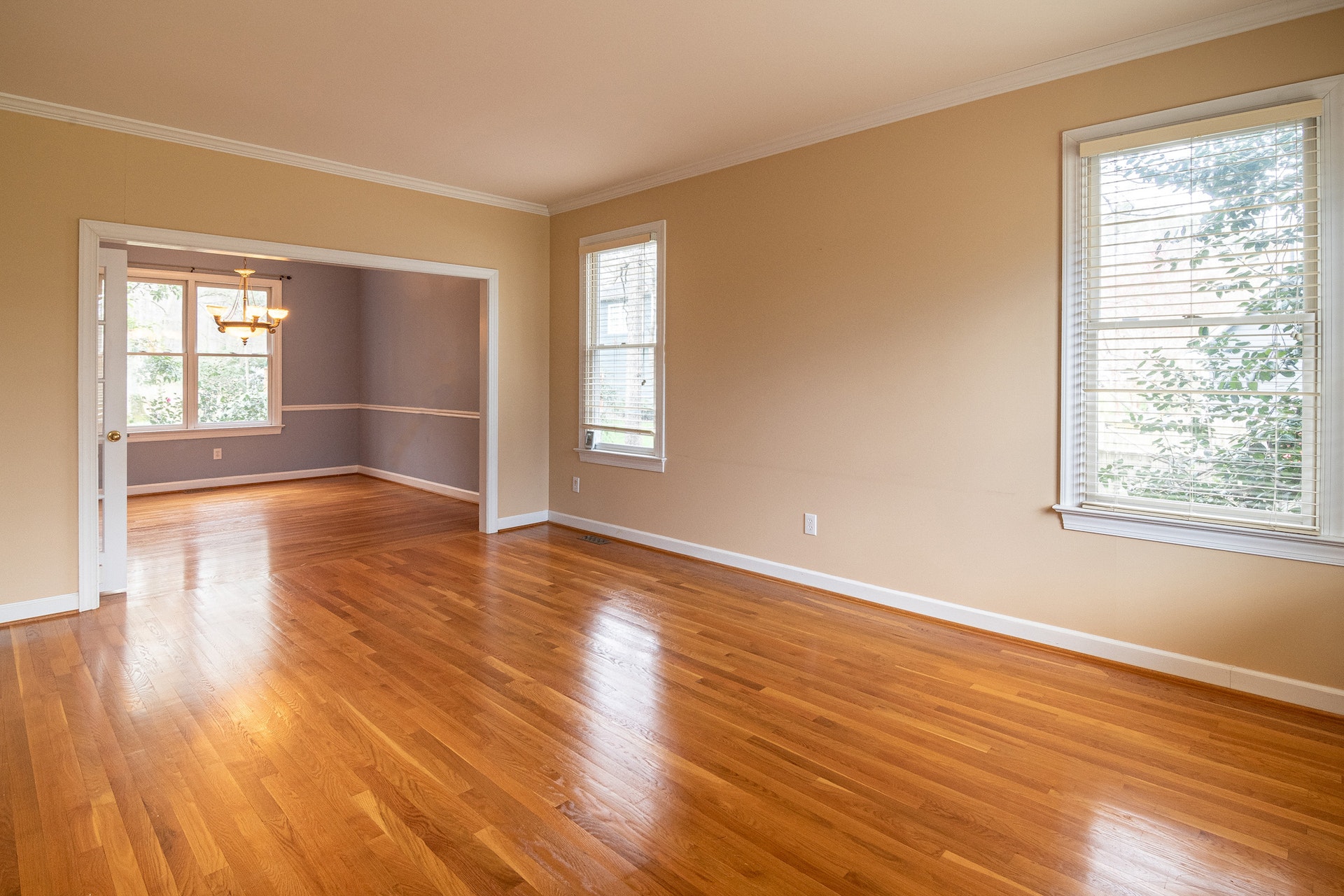 Our Comprehensive Window Solutions for Sanford, FL
Our window solutions and services are meticulously designed to cater to the diverse needs of the Sanford community. From awning window installation services to impact window installation services, we're the go-to window installation company for residential and commercial properties.
About Window Installs Sanford
With a rich heritage embedded in the Sanford community, we've been building an unwavering rapport with homeowners and businesses alike. Our team is committed to providing exceptional service and superior products and services that enhance the beauty of your residential or commercial property while offering a seamless and professional installation and repair process.
Why Choose Window Installs Sanford
As a collective, we don't merely install windows and doors; we engineer an experience. We take immense pride in our quality work, which hails from years of serving the Sanford area. Each project we undertake encapsulates our passion and dedication towards improving the energy efficiency of your property and making your house feel more like a home.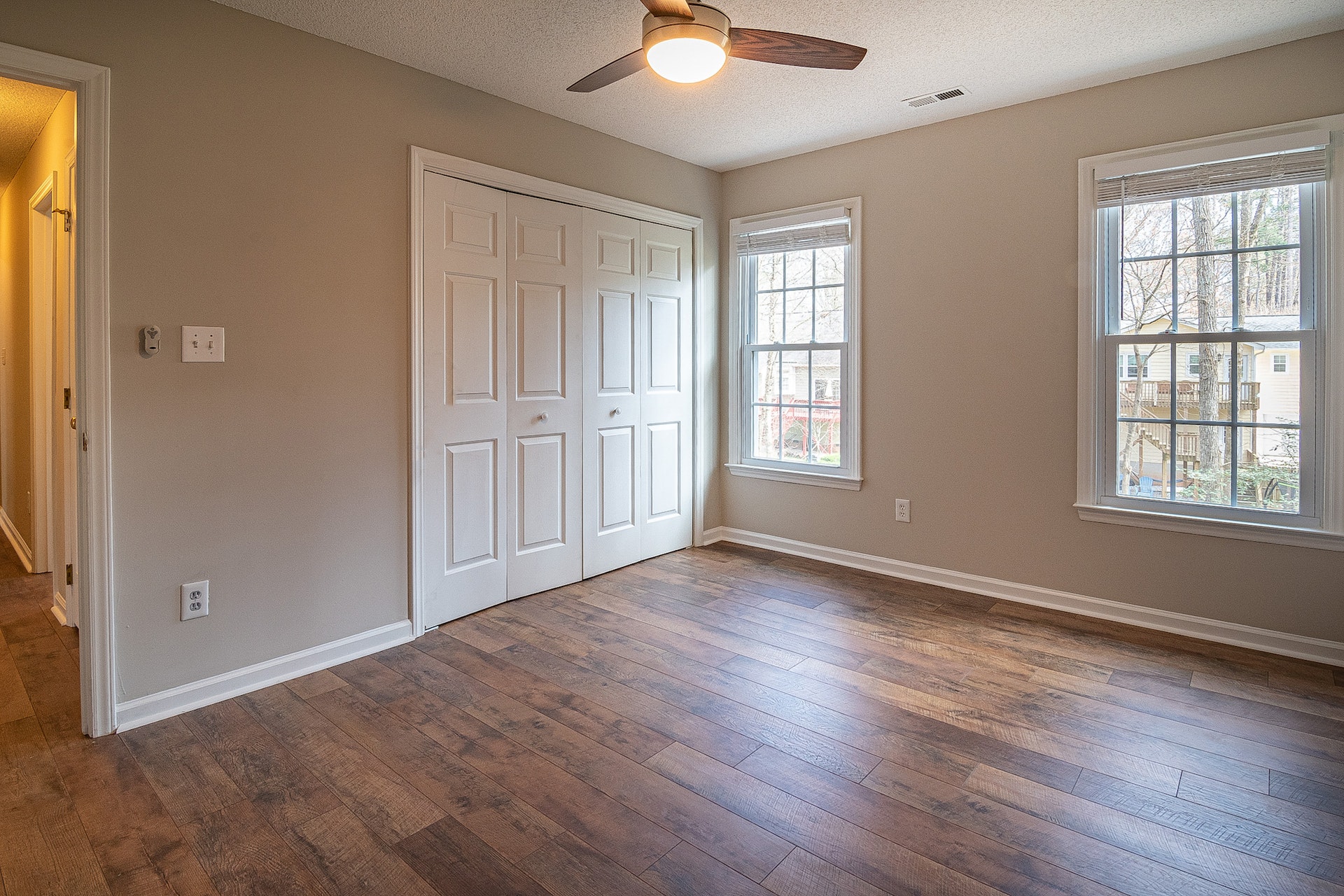 Areas We Serve in Sanford, FL, and the Surrounding Areas
We're more than just window and door installers; we're part of the Sanford community. From Winter Springs to Lake Mary, from Orange City to Winter Park, our reach extends across the Sanford, FL, area and its neighborhoods. Whether it's installing new windows in a coastal home in Altamonte Springs or replacing patio doors in Orlando, we've got you covered.
Sanford FL

Winter Springs

Lake Mary

Orange City

Winter Park

Altamonte Springs

Orlando
Benefits of Replacing Windows With Window Installs Sanford
Replacing windows can seem like a daunting task, but with our team by your side, it's a home improvement project you can expect to relish.
Deciphering the Charm of Window Grid Patterns We Offer in Sanford Homes
In the heart of Sanford, homes speak volumes with their architectural nuance and distinctive flair. An often overlooked but incredibly expressive aspect of these homes is the design of the window grid patterns. At first glance, they may appear to be mere structural choices. In reality, they're a canvas – narrating stories of design eras, personal preferences, and architectural prowess. Let's explore the myriad of window grid patterns that have adorned Sanford homes, each with its own tale.
Craftsmanship Meets Certification: Why Window Installs Sanford is Your Best Choice
Your home's windows are more than mere glass panes; they're the eyes to your dwelling, offering glimpses of the world outside. Choosing the right contractor to either install or replace these windows is a decision of paramount importance. It's not just about the beauty or the view but also about safety, durability, and energy efficiency. At Window Installs Sanford, our team is not just skilled; we're certified. Let's delve into the range of certifications that back our claim of being the region's most dependable window residential contractors.
Unlock Your Dream Windows: Flexible Financing at Window Installs Sanford
The joy of gazing out of a brand-new window with pristine glass and a perfect frame! At Window Installs Sanford, we understand that sometimes budgets might not align with desires. That's why our team is proud to offer a plethora of financial solutions to make your window dreams a reality. Let's explore the myriad of options available to you, ensuring your home's transformation doesn't break the bank.
Frequently Asked Questions About Our Replacement Windows & Installation in Sanford, Florida
When it comes to window installation and window replacement, our team of professional window installers in Sanford, Florida, is here to answer all your questions. We provide comprehensive solutions for your window and door needs.
Here's what our customers say...
Residential Customer Reviews
"Window Installs Sanford exceeded my expectations. The team installed beautiful vinyl windows in my home in Winter Park. Their professionalism and attention to detail were impeccable."
"I had my casement windows and doors replaced by Window Installs Sanford. Their work was excellent, and the new windows have made a huge difference in my energy bills."
"I hired Window Installs Sanford to install double hung windows in my home in Altamonte Springs. They did a fantastic, excellent job too, and the new double pane windows really look great."
"Window Installs Sanford installed new slider windows in my home in Sanford. Their service was exceptional, and the installation was seamless."
"I own a business in Orlando, and Window Installs Sanford installed new energy efficient windows. The difference in temperature control and noise reduction is incredible."
"Window Installs Sanford replaced all the windows in my office building in Lake Helen. Their service was professional, and the quality of their work was outstanding."
"Our office in Winter Springs needed new windows. Window Installs Sanford provided a quick response and excellent service. The new windows look fantastic and have improved the office's overall energy efficiency."
"We hired Window Installs Sanford to install new impact windows in our office on Volusia Ave. The installation process was efficient, and the team was very professional."
Window installation is more than just a service. It's an opportunity to transform your residential or commercial property and improve its energy efficiency, aesthetic appeal, and overall value.
Reach out to us today and witness how our exceptional service, superior products, and professional installation can bring your business vision to life.