Bow Windows Replacement Sanford FL
The Best Windows | Offers Premium Window
Limited Time Offer: Buy 1 Window, Get 1 Window at 50% OFF.
Bow windows from Window Installs Sanford seamlessly blend aesthetics with functionality, bringing a unique charm to any home in Sanford, FL. These windows not only enhance the external appearance of your house but also flood your interiors with natural light.
Our bow windows stand out with their curved structure, providing a panoramic view of the outdoors. Constructed with high-quality materials, they offer unmatched durability and weather resistance. The energy-efficient design ensures minimal heat loss, making them an eco-friendly addition to your home.
Investing in our bow windows means enjoying numerous advantages. Firstly, they create an illusion of space, making your rooms appear larger. Secondly, their unique shape allows for better ventilation. Lastly, these windows significantly increase your property's curb appeal, potentially boosting its market value.
Our bow windows are available in a range of sizes to fit various architectural styles. Whether you have a modern or a traditional home, we can tailor these windows to meet your specific requirements, ensuring a seamless integration with your property's aesthetic.
Caring for your bow windows is straightforward. Regular cleaning with mild soap and water keeps them looking pristine. Occasional checks for seal integrity ensure long-lasting performance.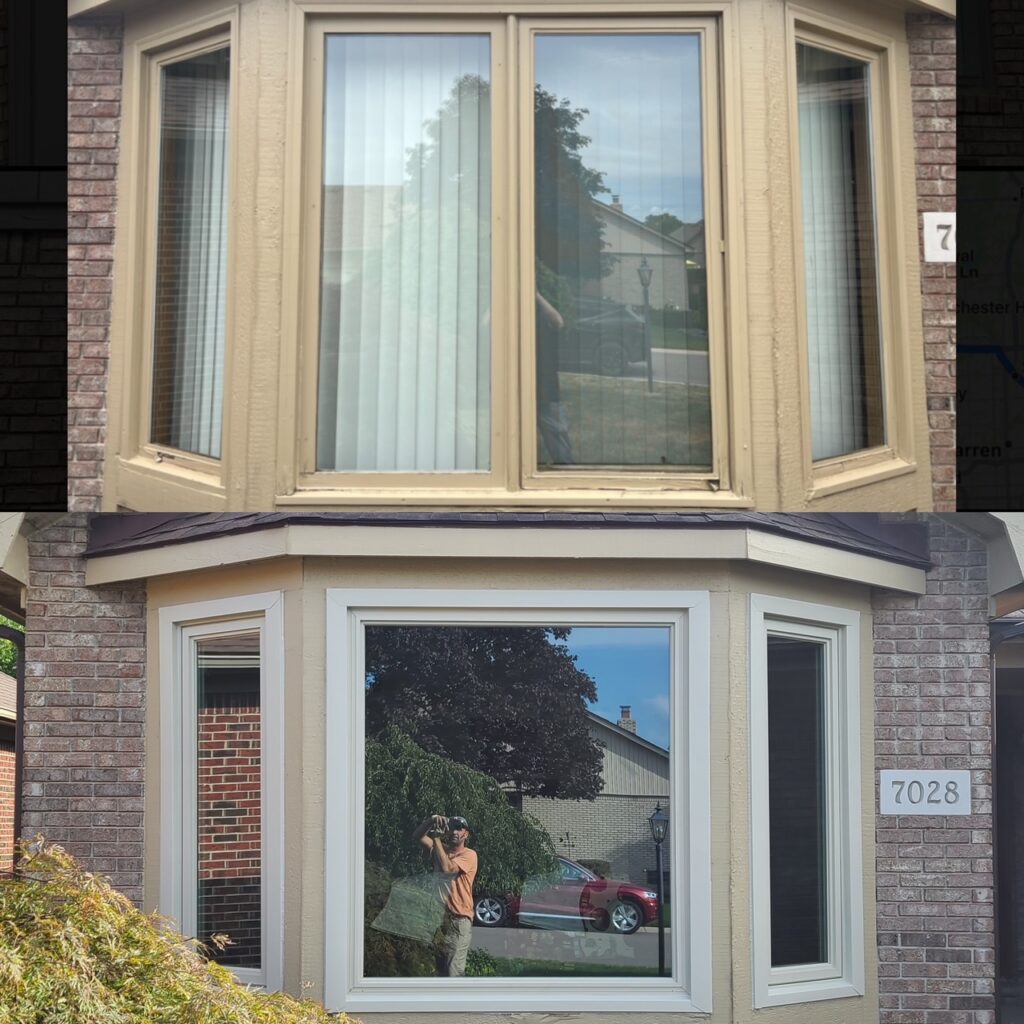 Why Choose Our Bow Windows Replacement in Sanford, FL
Opting for Window Installs Sanford's bow windows replacement means choosing excellence. Our team, with its expertise and dedication, ensures that every installation is carried out with the utmost precision, guaranteeing satisfaction.
Exploring Bow Window Replacement Price Ranges with Window Installs Sanford
Navigating the world of bow window replacements can be challenging, but with Window Installs Sanford, making an informed decision is easier than ever. Our range of options caters to various budgets and preferences, ensuring you find the perfect fit for your home.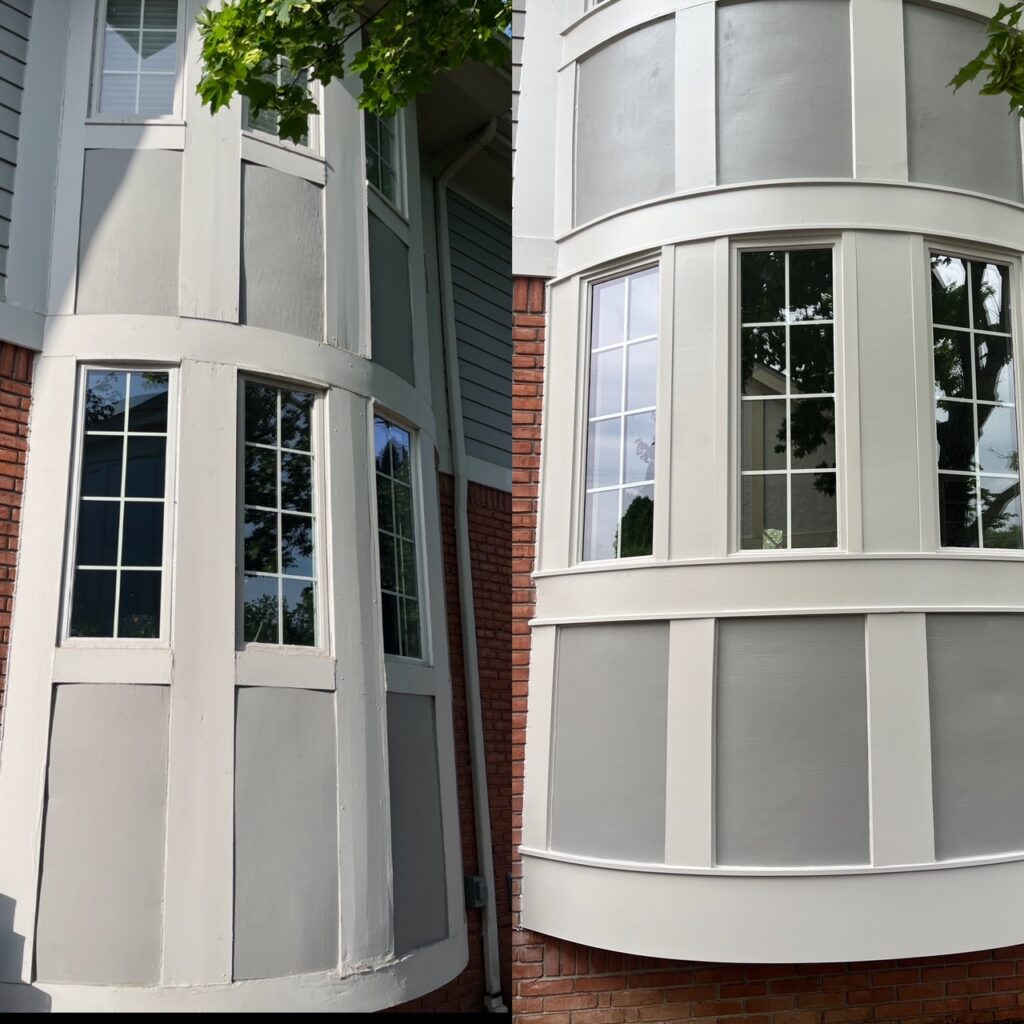 Frequently Asked Questions About Our Bow Windows Replacement in Sanford, FL
When it comes to window replacement, we understand the importance of making an informed decision. Below are some frequently asked questions to guide you through the process of choosing the right bow windows for your home.
Embark on the path to enhancing your home with our exquisite bow windows. At Window Installs Sanford, we are committed to providing top-notch service and premium quality products.
Reach out to our team today for a consultation and embrace the transformation that our bow windows can bring to your Sanford, FL, home.