Hurricane Windows Replacement Sanford FL
The Best Windows | Offers Premium Window
Limited Time Offer: Buy 1 Window, Get 1 Window at 50% OFF.
Elevate your home's protection and style with our Hurricane Windows, a vital addition for any residence in Sanford, FL. Designed to withstand nature's fury, these windows are not just about safety; they bring a blend of durability and elegance to your home.
Our Hurricane Windows stand out for their robust construction. Made with impact-resistant glass and reinforced frames, they are built to resist the toughest weather conditions. The clarity of the glass and sleek design ensure they complement your home's aesthetics without compromise.
Installing our Hurricane Windows offers multiple advantages. Firstly, they provide unmatched protection against severe weather, including high winds and flying debris. Secondly, they offer enhanced security against break-ins. Additionally, these windows are energy efficient, helping to maintain indoor temperatures and reduce energy costs.
Tailoring to your needs is our specialty. Our Hurricane Windows come in various sizes and styles, ensuring a perfect fit for different architectural designs. Whether it's a classic or contemporary home, we have the right window to match.
Maintaining our Hurricane windows is straightforward. Regular cleaning with a soft, damp cloth and mild detergent keeps them spotless and clear. It's advisable to avoid harsh chemicals to preserve the integrity of the glass and frames.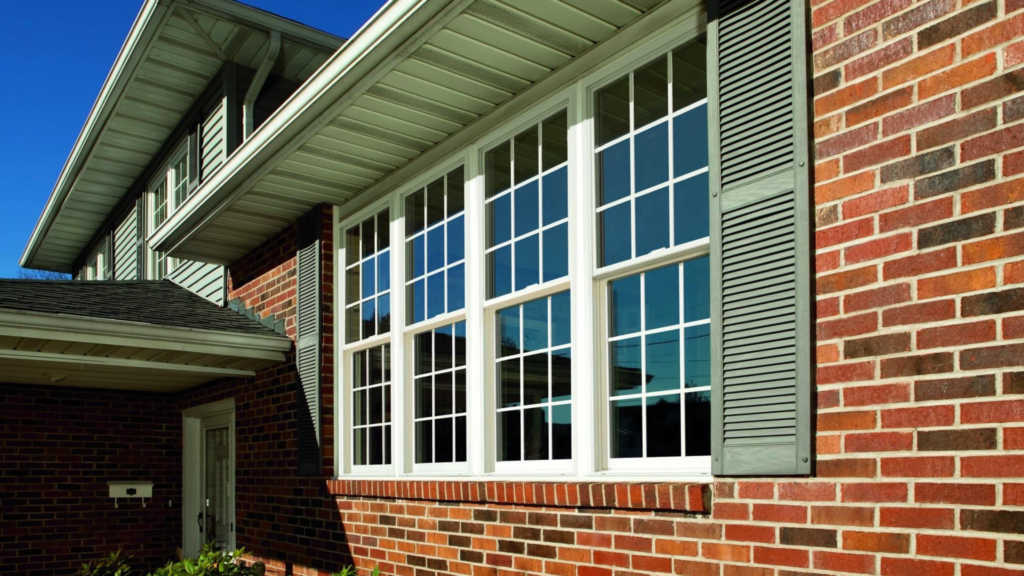 Why Choose Our Hurricane Windows Replacement in Sanford, FL
Choosing Window Installs Sanford means opting for excellence and reliability. Our Hurricane Windows are more than just a product; they represent our commitment to your safety and comfort.
Hurricane Window Replacement Cost: A Comprehensive Guide by Window Installs Sanford
In Sanford, FL, protecting your home with Hurricane Windows is not just a choice, but a necessity. At Window Installs Sanford, we offer a range of cost-effective solutions tailored to your needs and budget.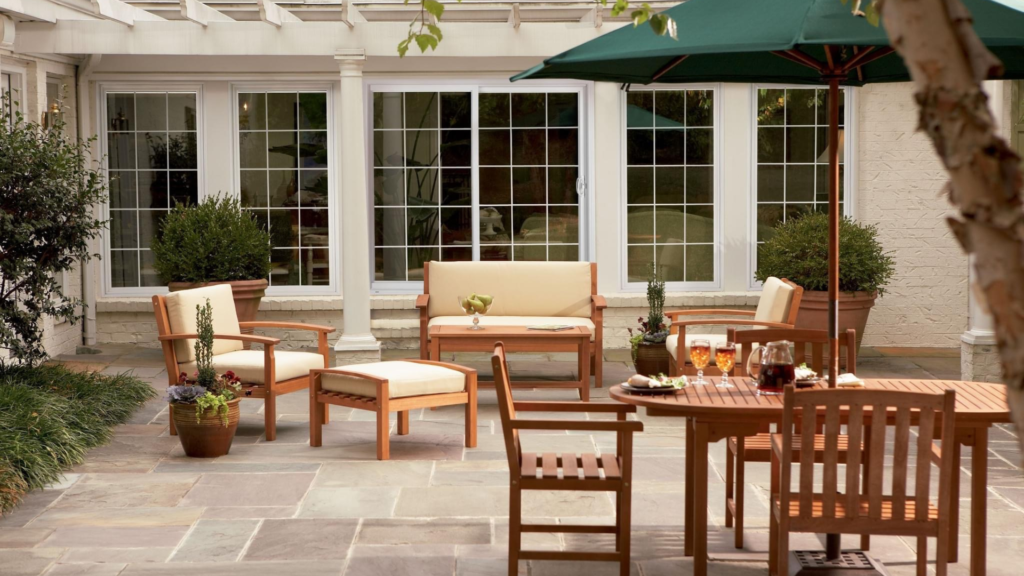 Frequently Asked Questions About Our Hurricane Windows Replacement in Sanford, FL
Understanding our services is the key to your peace of mind. Here are detailed answers to some common questions about our Hurricane Windows.
If you're considering enhancing your Sanford home with our top-quality awning windows, don't hesitate to contact Window Installs Sanford. Reach out to us today to discuss your needs and how we can help.
Let's work together to bring new life to your home with our exceptional window solutions.